Lovesac recently opened its newly redesigned concept store at Garden State Plaza in Paramus, NJ, with two more underway at Kenwood Towne Center in Cincinnati, OH and Twelve Oaks Mall in Novi, MI.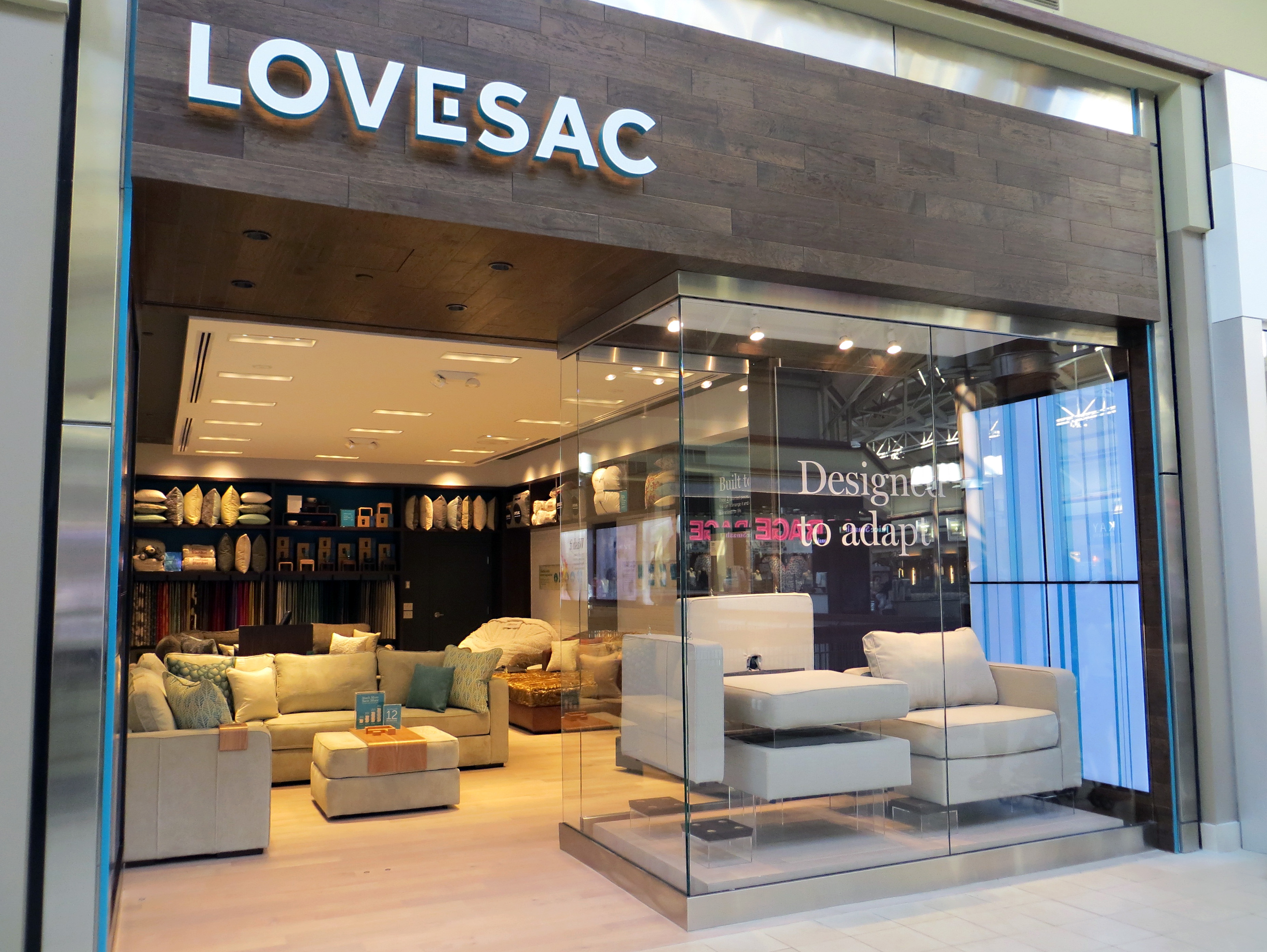 TGC is proud to work as Lovesac's exclusive real estate adviser, helping to identify and secure new locations, as well as negotiate the business terms of each lease.
"The new Lovesac branding is totally focused on telling one clear story: 'Our couch will blow your mind.' We've always had a great product but were hiding it in plain sight utilizing all of the same merchandising and communication strategies that other specialty retail furniture companies do. This is totally different.
Working hand-in-hand with The Grayson Company to redefine our strategy, allowed us to quickly and clearly identify the real size of our opportunity and create a credible plan to get there. We are living to that plan today."
 – Shawn Nelson, Founder and CEO Lovesac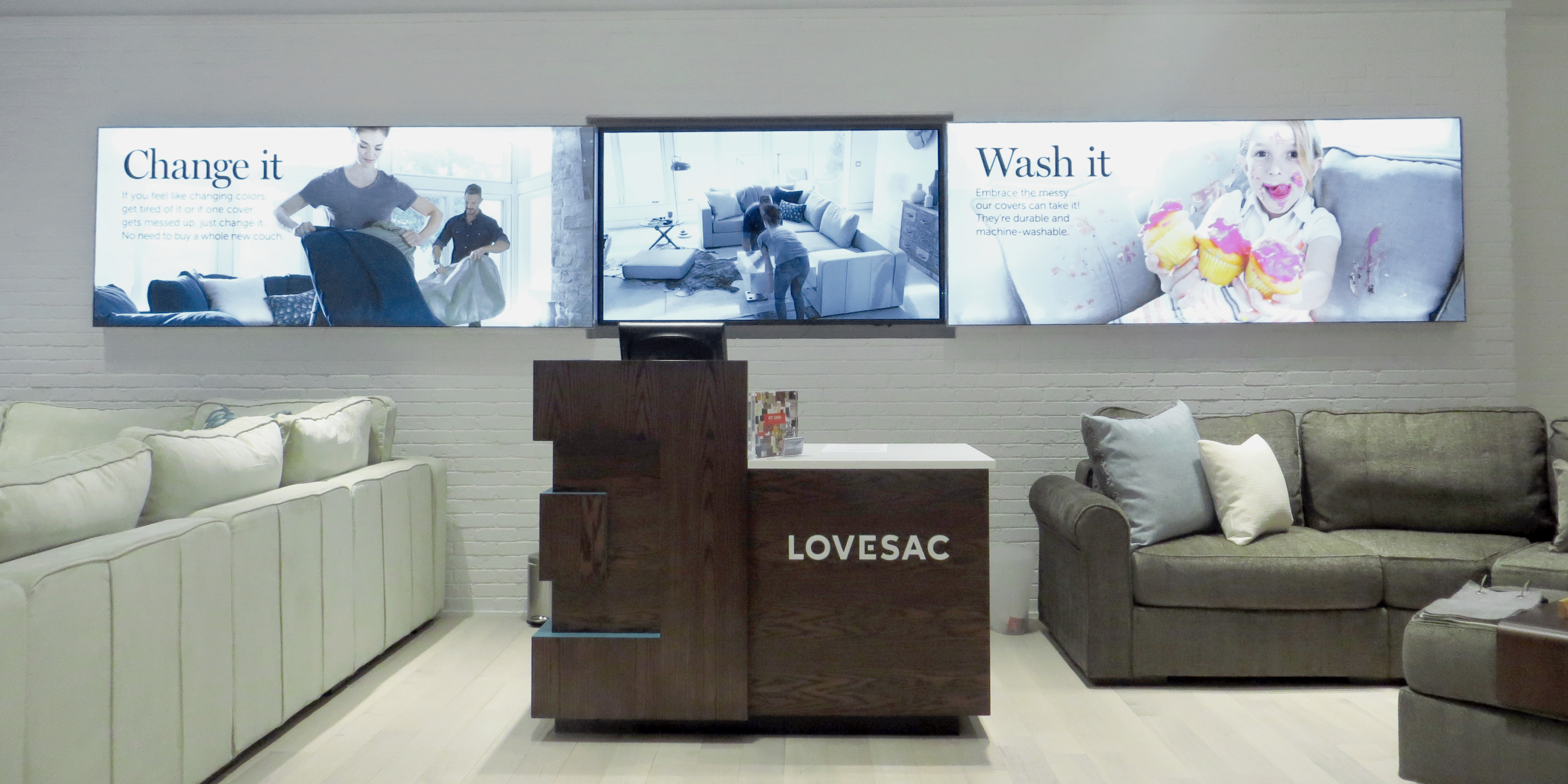 TGC also worked with Lovesac in developing and implementing a strategic plan to support the company's meteoric sales growth along with a real estate strategy for the new store roll out. This included the development of a data driven prioritized list of target locations.
"TGC's ability to compile and analyze Lovesac's consumer transactional, demographic and physco-graphic data points and combine this with their quantitative shopping center database, allowed us to target new locations with laser focus and accuracy.  As a result, the success of these new stores has far exceeded our expectations."
–  Jack Krause, President and CMO Lovesac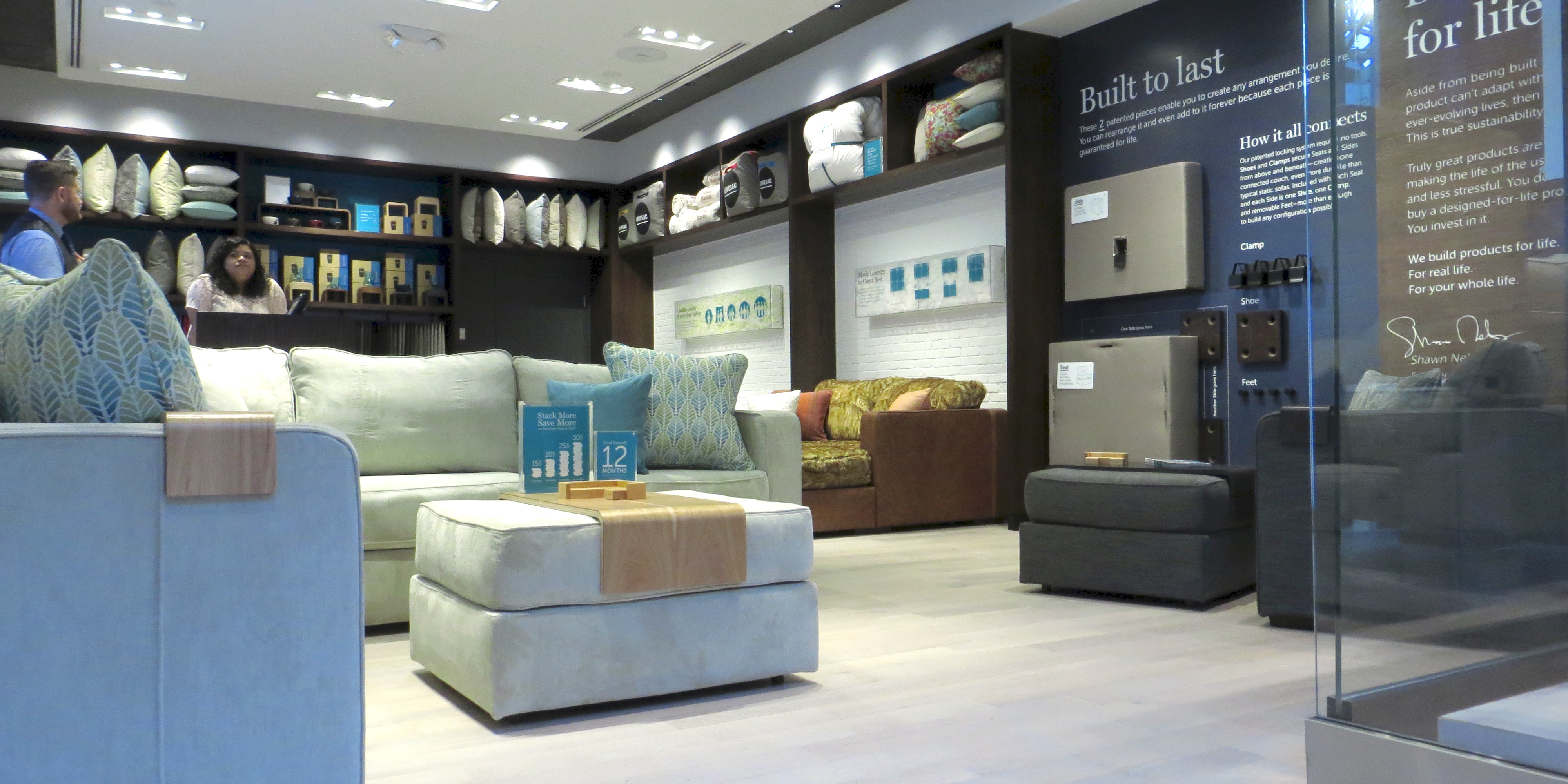 We congratulate Lovesac on their continued growth and success!