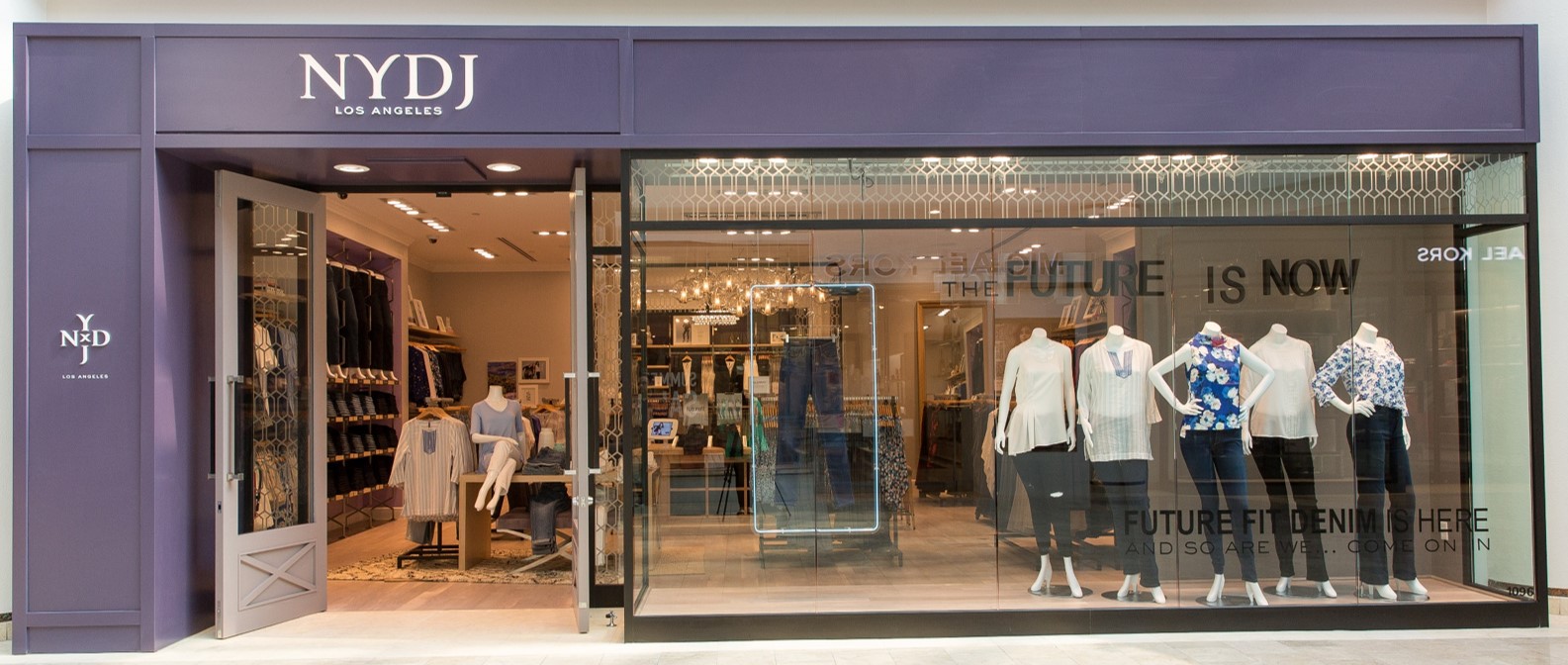 This summer, NYDJ, the "original slimming jean" brand, opened its first full price retail stores in Garden City, NY and Scottsdale, AZ. These two locations represent a new channel of distribution for the company, in addition to its current wholesale, e-commerce, outlet store, off-price and international distribution.
TGC is proud to have had the opportunity to work with NYDJ in developing the business plan and real estate strategy for the full price retail stores including the development of a data driven prioritized list of target locations. As NYDJ's exclusive real estate adviser, TGC helped identify and secure locations, negotiating the business terms of each lease.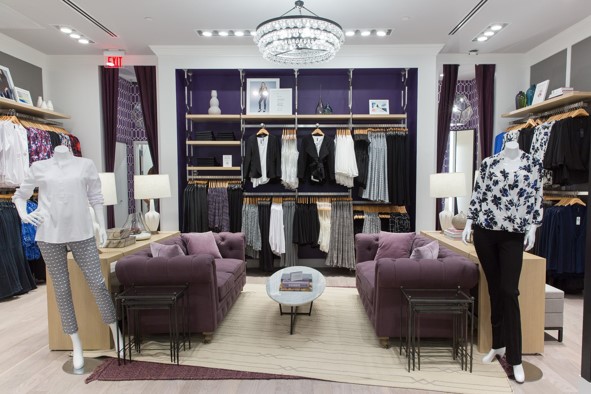 "TGC has been a great partner in helping us develop a realistic business plan and a well-defined actionable real estate strategy. Their extensive use of key selling and customer data metrics allowed us to identify and secure prime locations for our new stores." – Mark Peters, Director of Retail Stores
"The number-one strategy and reasoning behind opening the stores is the importance of us getting really close to the consumer and engaging with them one on one, which we don't really have with our wholesale partners in the same way," said Lisa Collier, NYDJ's President and CEO, who joined NYDJ in June from Levi Strauss & Co's Dockers brand.
Congratulations to NYDJ!