The Grayson Company team is made up of successful retail and consumer industry executives who draw on their deep experience and expertise to provide best of class consulting services to our clients. The team is led by founder Bob Grayson and CEO, Kevin Mullaney who together have over 75 years of industry experience. Their styles and specific experience are complimentary and they share an obsession with delivering measurable results to our clients quickly and with high payback on the investment in our engagements.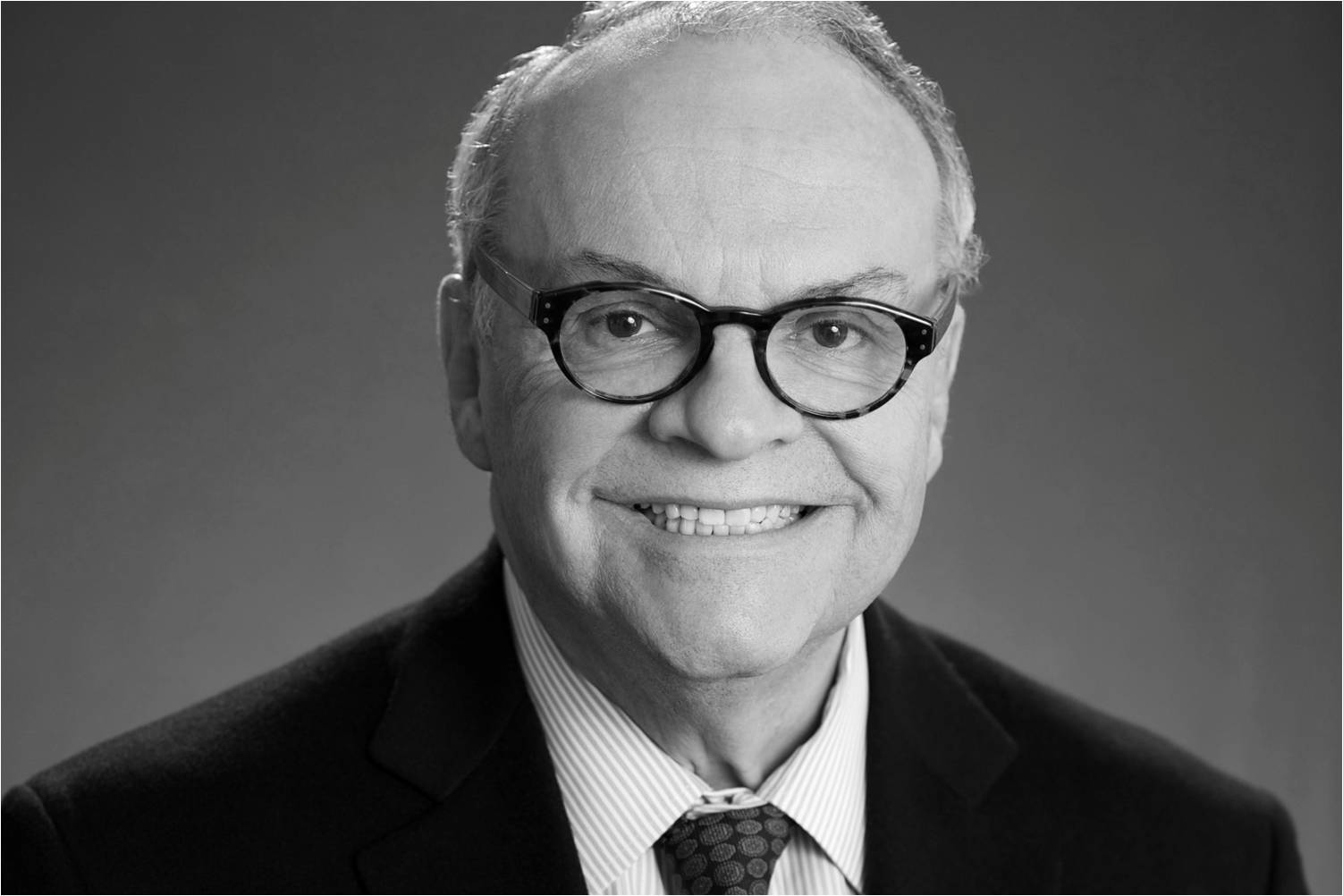 In 22 years at The Limited where he served as CEO of Limited Stores and Lerner New York, Bob played a critical role in driving the Limited's spectacular growth from a five-store group to a 5,000-store empire. And in the 20 years since, Bob has led the establishment of The Grayson Company team, as one of the world's foremost retail and consumer industry consulting groups, helping retailers, wholesalers, omni channel companies and investment firms achieve similarly impressive outcomes. He plays an involved role in all The Grayson Company consultant projects and is particularly focused on business strategy, and on due diligence and business assessment projects. Current and past Board positions include: Ann Taylor, Kenneth Cole, Inc., Lillian August, St John Knits, Sunglass Hut, Tommy Hilfiger, U-Food, Urban Brands, and Caché. Read
Bob Grayson's full Bio
.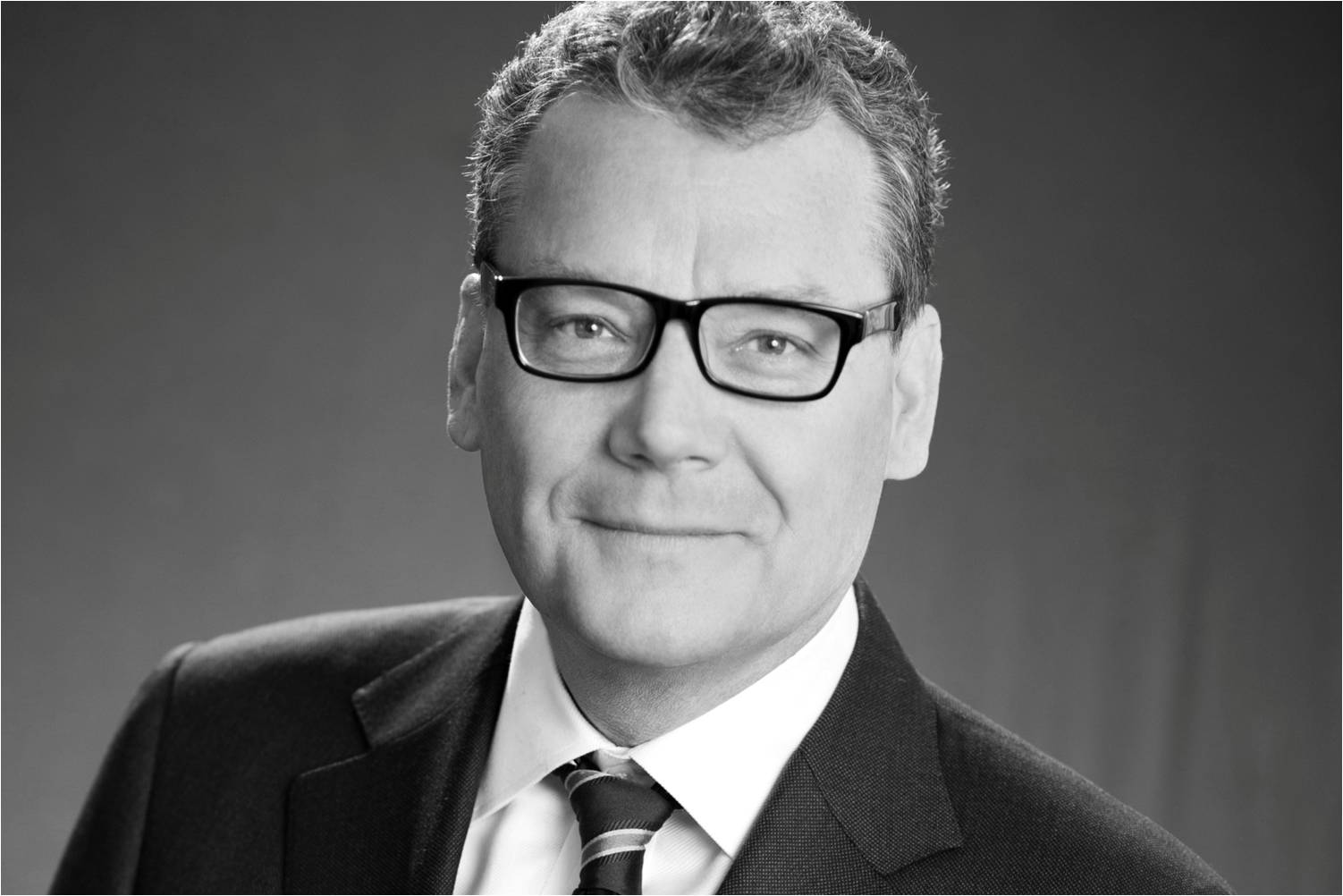 Kevin has extensive retail experience in the department store, specialty chain and wholesale channels. His ten years in merchandising leadership experience at Burdines's (now Macy's), his CMO experience with a menswear specialty chain, and his seven years at Hilfiger leading the expansion of the brands presence in department stores during the brand's extraordinary growth period, have prepared him to offer The Grayson Company clients exceptional advice, and hands-on assistance in improving the productivity and profitability of their businesses. Kevin, as CEO, leads The Grayson Company practice but brings particular expertise to store and shop in shop development, assortment planning, inventory planning and control, as well as in store visual merchandising and marketing. Read Kevin Mullaney's full bio.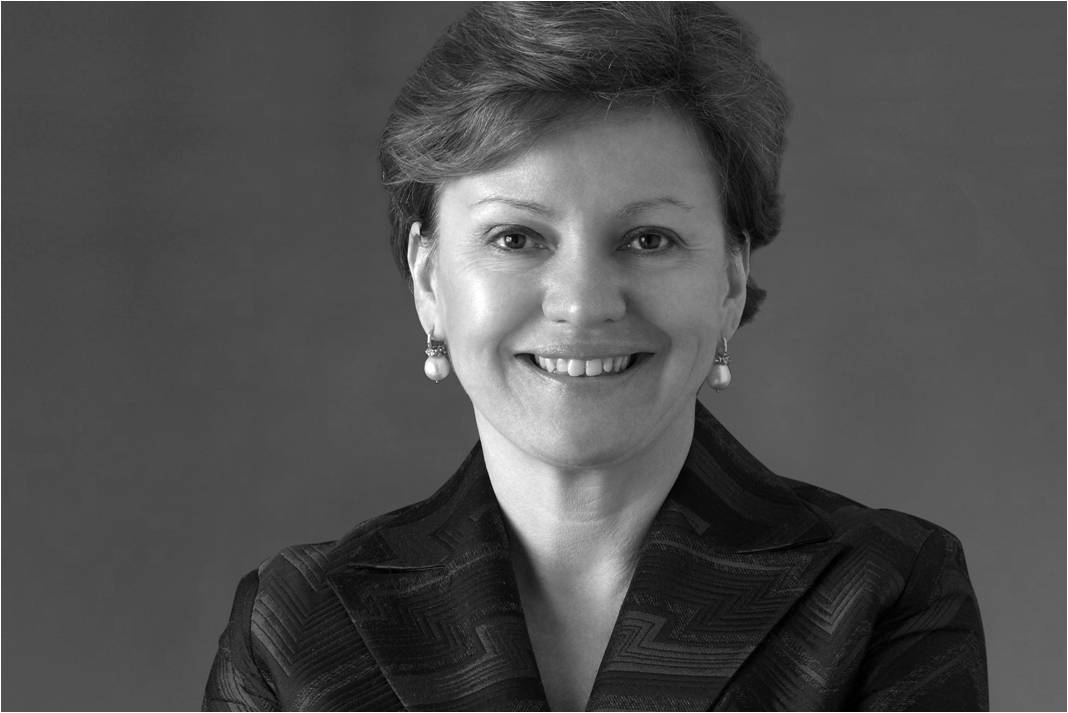 Elaine Hughes
Executive Search
Elaine Hughes is simply the most trusted and successful professional in the consumer products executive search industry. For almost 25 years, the world's largest retailers and consumer product companies have turned to her both in management crises and for her expertise in long-term management team building strategy. Elaine's credentials include years of real experience both on the inside and on the consulting/executive search side of the industry. This combination of experience has honed Elaine's well-known ability to grasp the real needs of a business and match the executive candidate who has both the style and experience needed to create a winning fit. Elaine is regularly quoted in a number of publications, including Women's Wear Daily, The Wall Street Journal, and The New York Times. Read Elaine Hughes' full bio.
Steve has over 30 years of senior management, marketing and merchandising experience in retail, e-commerce and direct marketing as well as extensive experience in global brand and business development. Steve began his career at Allied Stores (now Macy's), and became the Senior Vice President of the Home business. At American Express, he served as Vice President and General Manager of the Merchandise Services Group for ten years. Steve also served as President of the Lifestyles Group of Redcats, a $1.6 billion catalog and e-commerce division of PPR, Paris. Steve has also held leadership roles with other key retailers and marketers such as Bloomingdale's and ABC Home, and was a Partner with a leading business development and licensing firm in New York City. Read Steve Goldberg's full bio.
Amanda Davenport
Senior Analyst
Amanda Davenport leads the market and consumer research team at TGC and has produced highly actionable research data for our clients which has been critical to their forward strategies. She joined TGC with experience at UBS Investment Bank where she conducted extensive research and developed forward outlooks for companies including AVON, Procter & Gamble, Sports Authority and Wal-Mart. Amanda also brings to TGC consulting experience in the restaurant industry, focusing on expansion through franchising strategies.
Chris Palma
Senior Analyst
Chris's superior analytical skills and retail knowledge have enabled him to play critical roles in the development of highly leverageable analyses of company data for our investor clients as they consider investments in the consumer sector and analyze performance of existing portfolio companies. He has exceptional experience and expertise in the planning, management, and control of inventories, as well as assortment planning. During his seven years with our group, Chris has led the implementation of TGC planning and allocation processes with retail clients which have produced substantial performance improvement.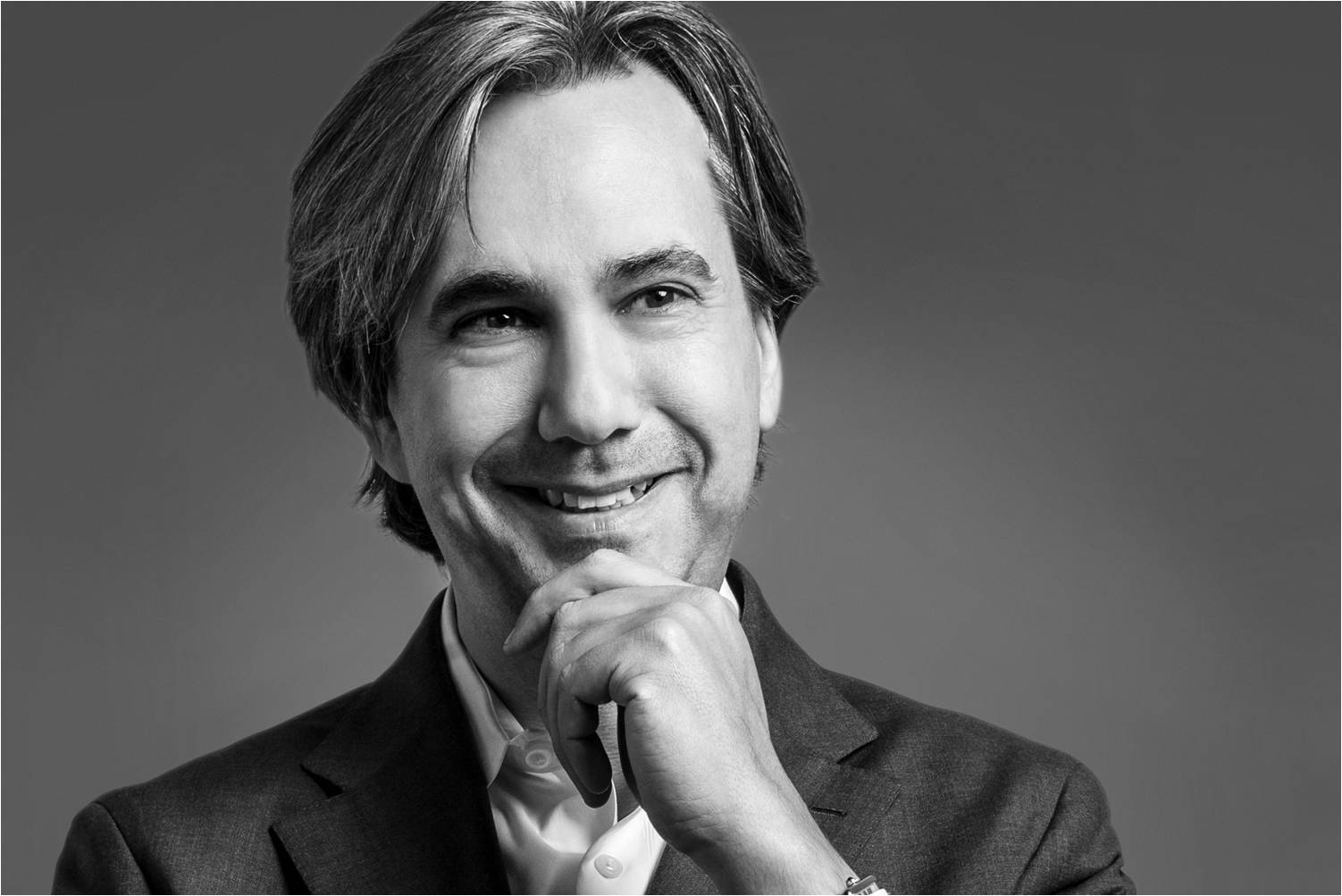 David is unique in the store design world in that he holds degrees in both Architecture and Human Factors Engineering and has drawn on both to bring a balance of design and function to his products. He was a Principal at the prestigious Degrippes Gobe design firm and now leads dash design and partners with The Grayson Company on retail design projects. David has won many design awards and his clients have included, among others, Godiva, Reebok, Yankee Candle, Unilever, and Mitsubishi.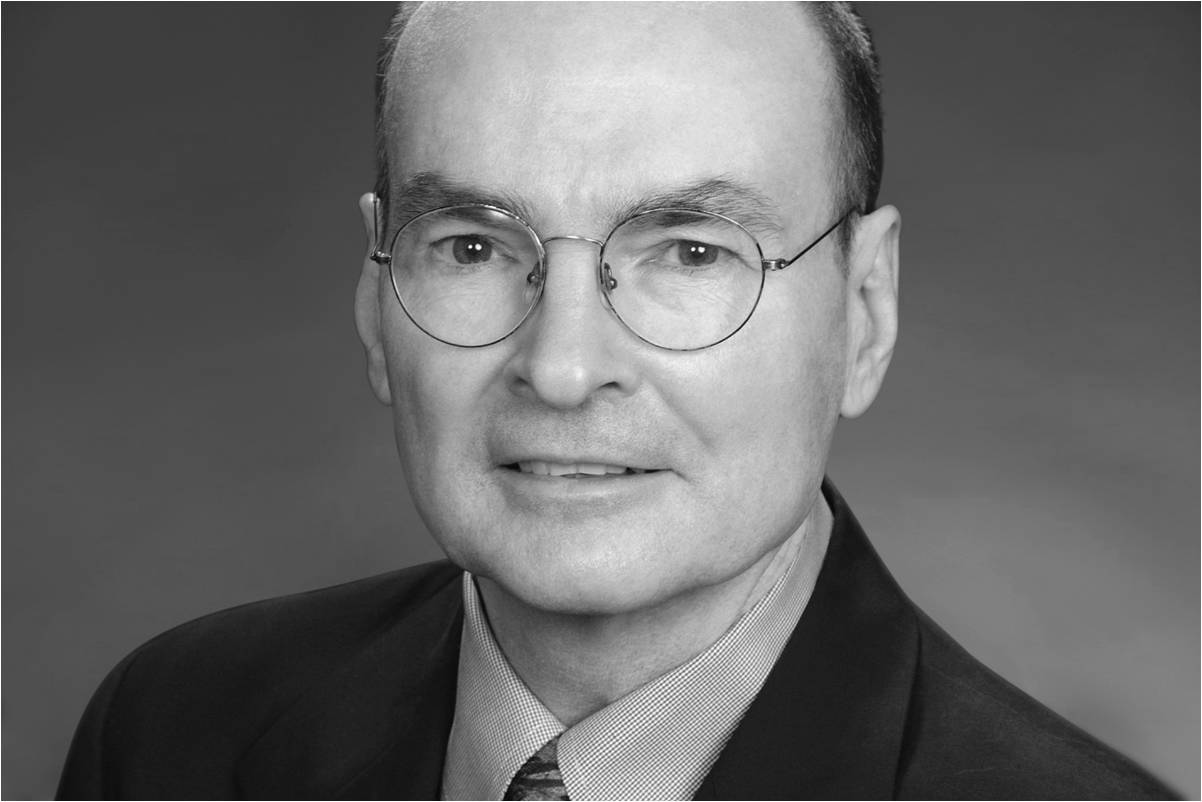 David brings over three decades of retail industry experience to his TGC engagements. Having worked in senior positions with Neiman-Marcus and Marshall Field during intense periods of corporate change, he acquired a unique, broad range of experience and expertise which he applies in projects focused on merchandising processes, systems development, assortment and inventory planning, as well as overall strategy development. David has consulted with, among others, Charlotte Russe, Time Warner, American Express, Giorgio Armani, and Sony Corporation. Read David Ball's full bio.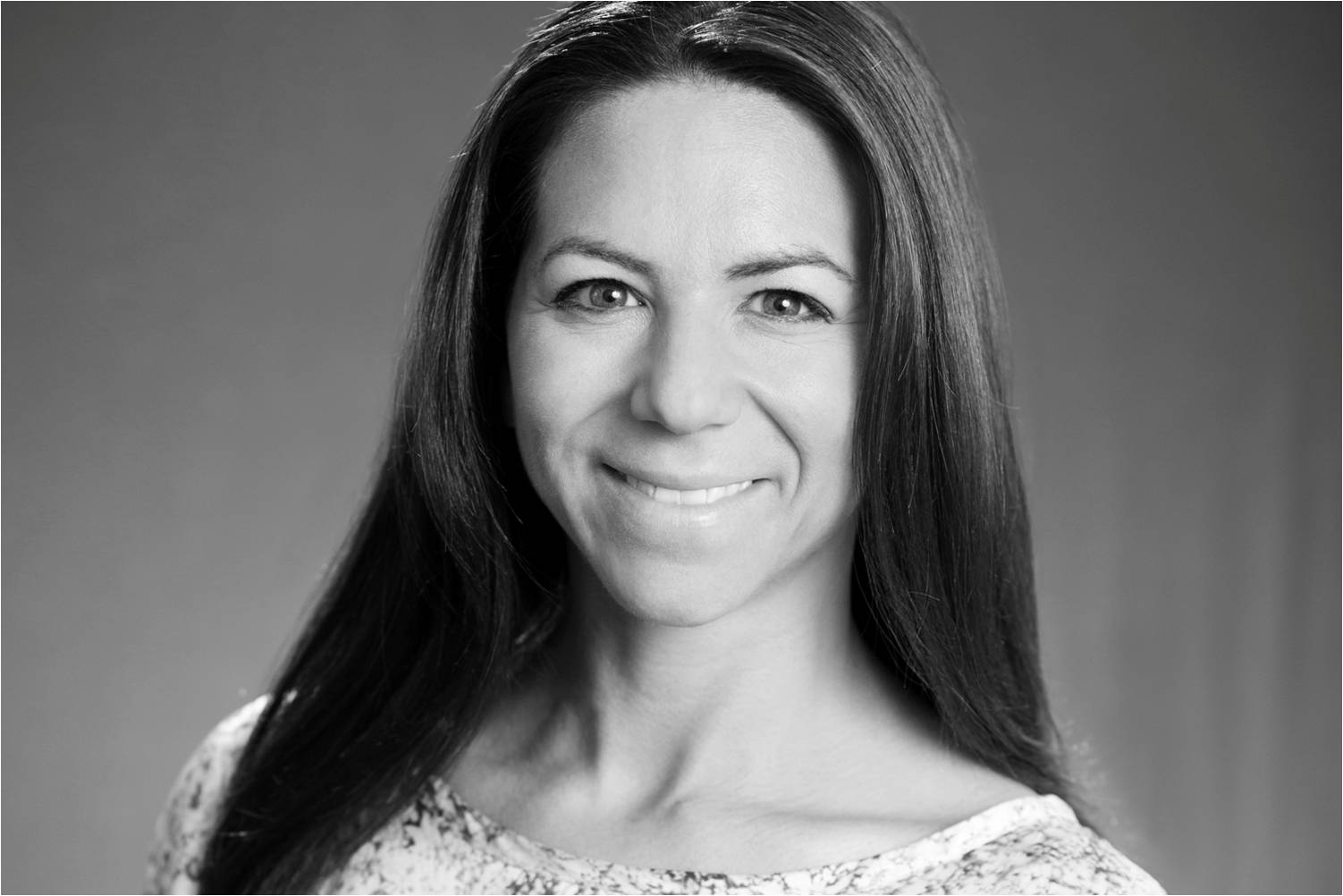 Jennifer's background and skill sets span merchandising, planning, analysis and allocation, and budgeting. Her career began at Bloomingdales where she advanced to lead the budgeting, planning and analysis, and sales forecasting functions for a $500M business. She provides hands-on leadership and assistance to TGC clients, ensuring that inventory plans are developed on solid assumptions and that performance analysis provides reliable decision making support to merchant teams. Read Jennifer Benerofe's full bio.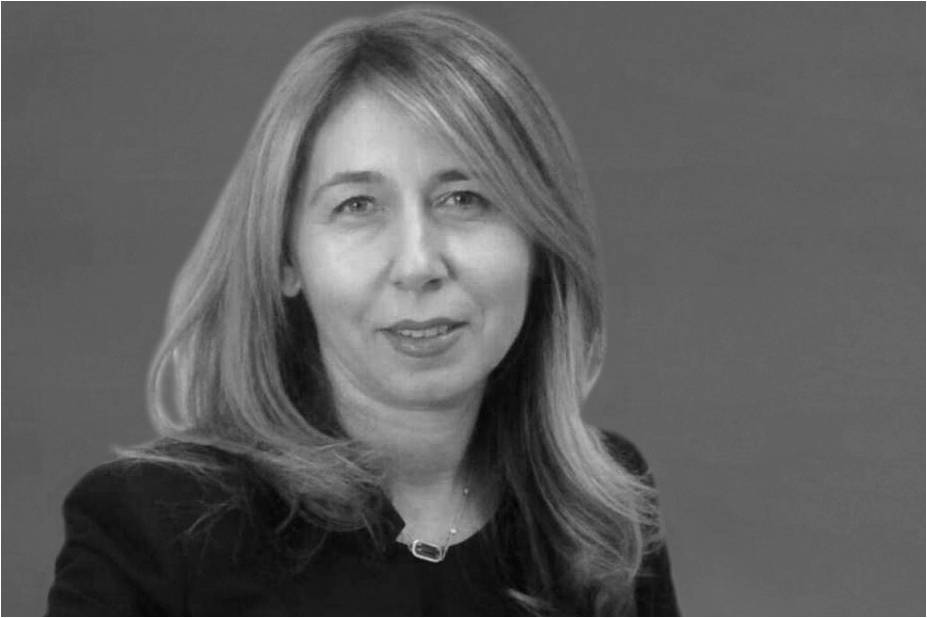 Lilly is the co-founder and active CEO of Fashion Snoops, a leading fashion forecasting company servicing leading global brands and retailers in the fashion, accessories, beauty, and home décor markets. Over the past 25 years, Lilly has established herself as one of the foremost fashion authorities in the industry. Working seamlessly with merchant teams for clients, Lilly has consistently enabled these companies to improve forward assortment planning, maximize selling on trend right products, reduce markdowns and improve gross margin performance.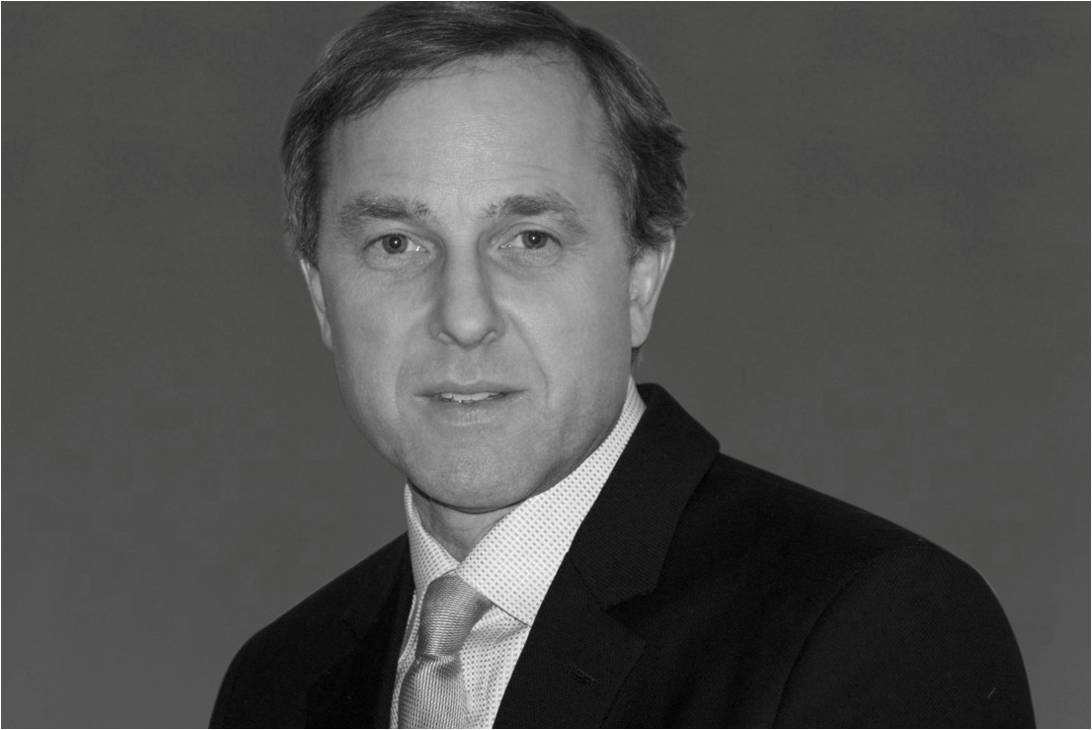 Tom brings over 20 years experience working with leading consumer and technology companies in delivering high-value digital marketing solutions. With over ten years of deep experience in digital analysis, strategy and development, Tom adds a digital perspective to every retail consultant project in which he works. He has also served as a founder in several startup companies and brings entrepreneurial best practices and related digital marketing initiatives to established or emerging organizations.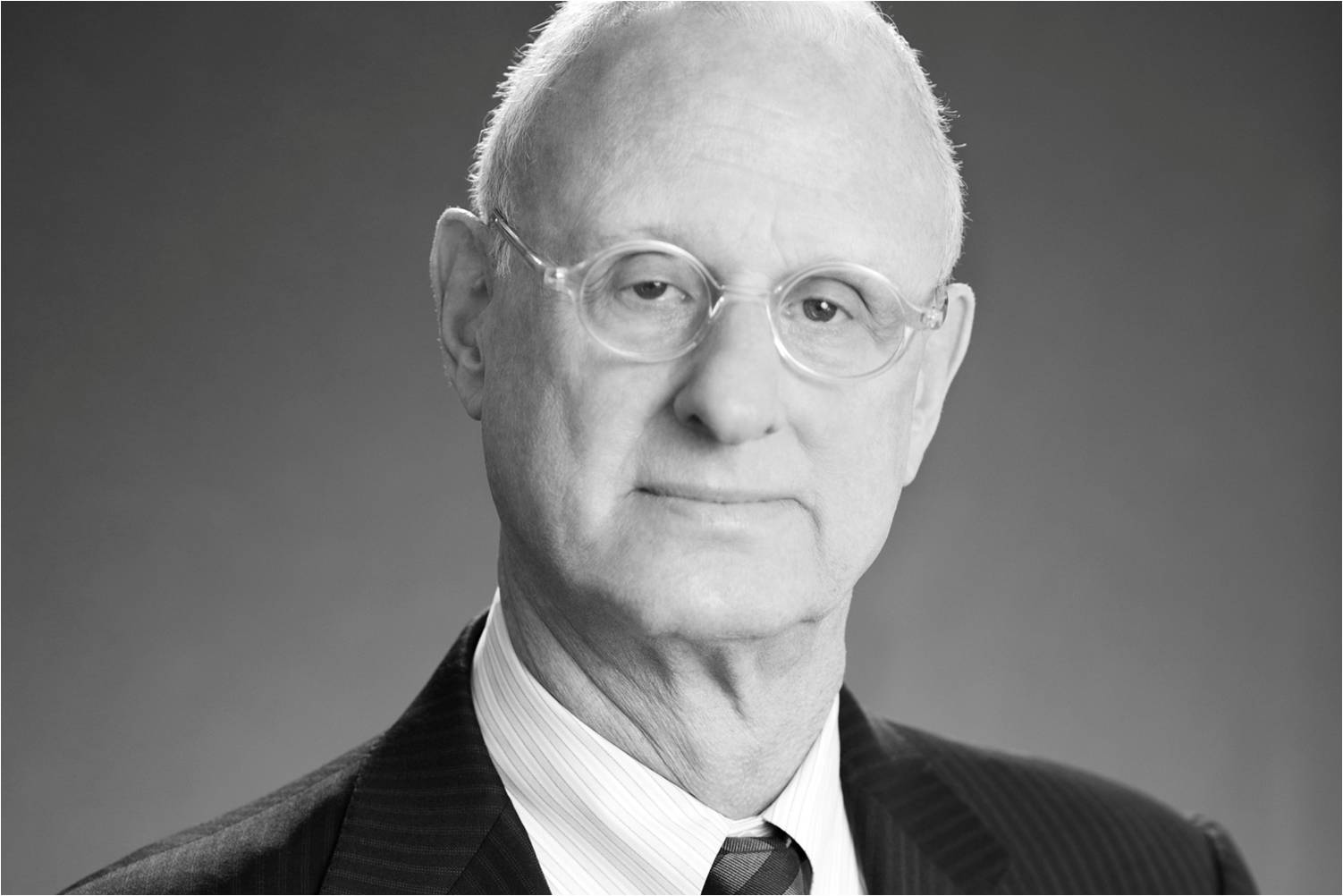 Barry is a highly qualified and respected financial and operating executive who has served as EVP/CFO of Express, COO of J. Crew, COO of Ann Taylor and President/COO of Build-A-Bear. He has served as a director of Bluefly and serves as an advisor and member of the TGC retail consultant team, through which he served as interim CEO of FAO Schwartz prior to its sale to Toys "R" Us. He also serves on the Board and audit committee for Destination Maternity. Read Barry Erdos' full bio.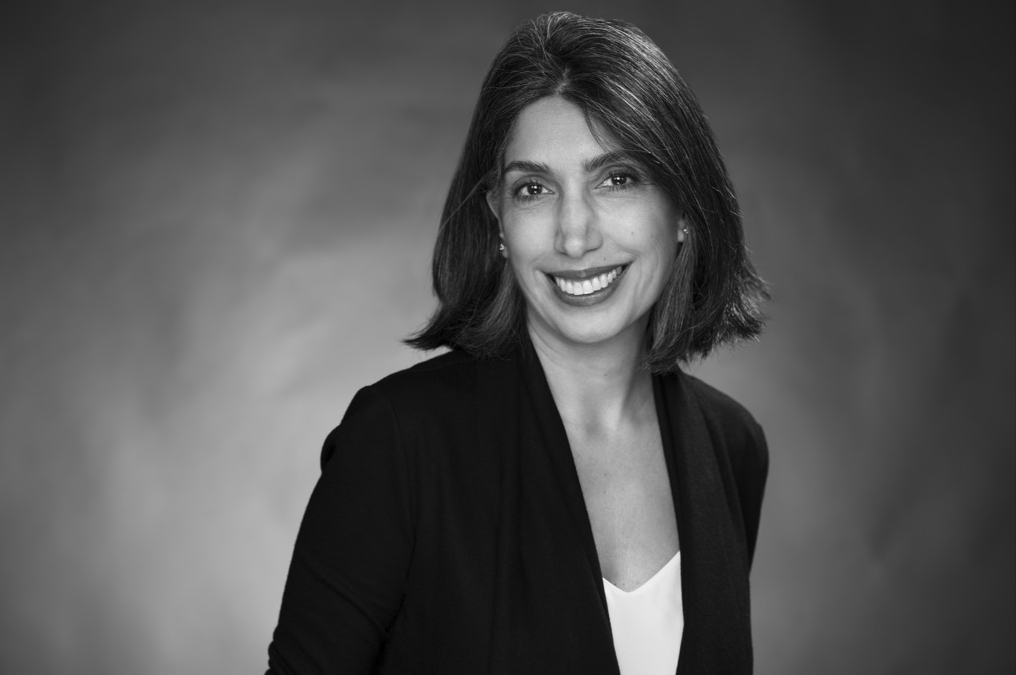 Rabia Farhang has extensive executive merchandising leadership experience and deep expertise in the specialty women's apparel and accessories market. Working for fashion retailers Caché and White House | Black Market, she built high-performing organizations and led positive business transformation to deliver significant results. Read Rabia Farhang's full bio.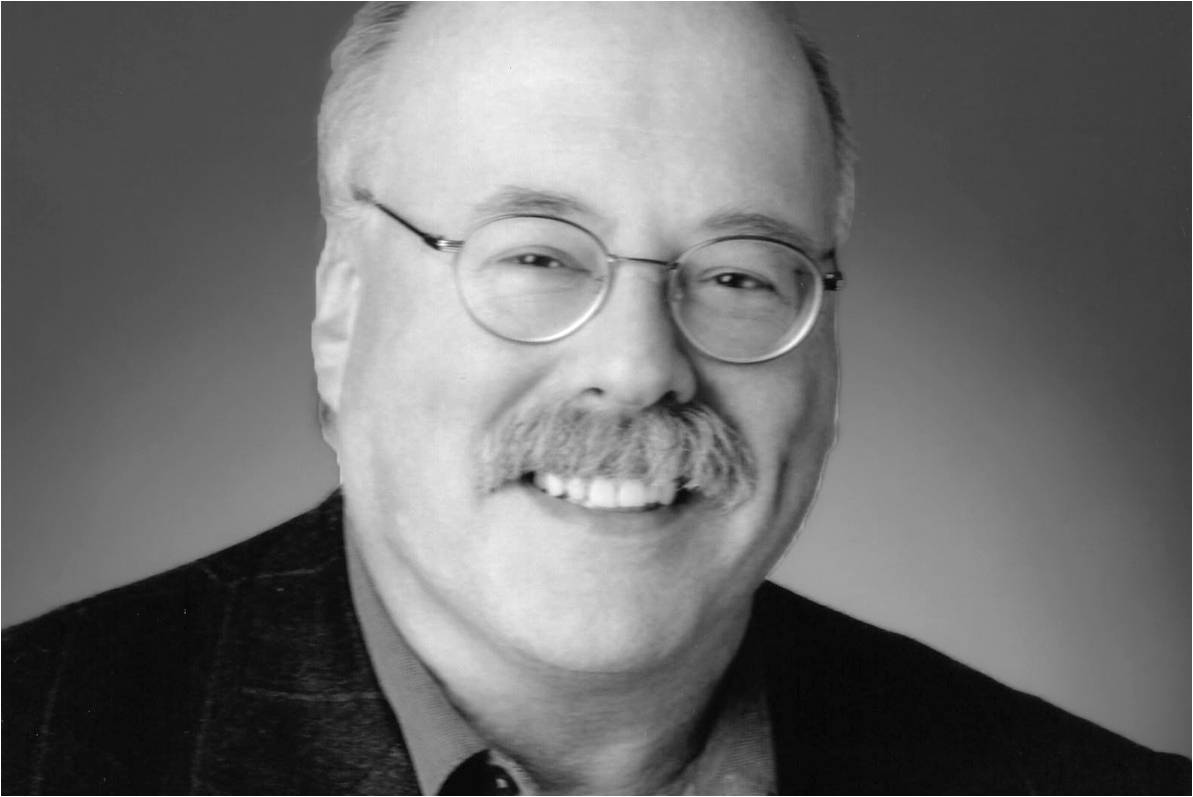 Dennis is one of the industry's leading supply chain consultants. His extensive experience over a 20 year period with Target, as the company was experiencing extraordinary growth and rapidly changing demand for support services, has allowed him deep experience in addressing all aspects of the supply chain, from replenishment systems, to inventory and warehouse management, to overall supply chain strategy. His clients have included, among others, BCBG Max Azria, Gymboree, Levi Strauss, Nordstrom, and Trader Joes. Read Dennis Green's full bio.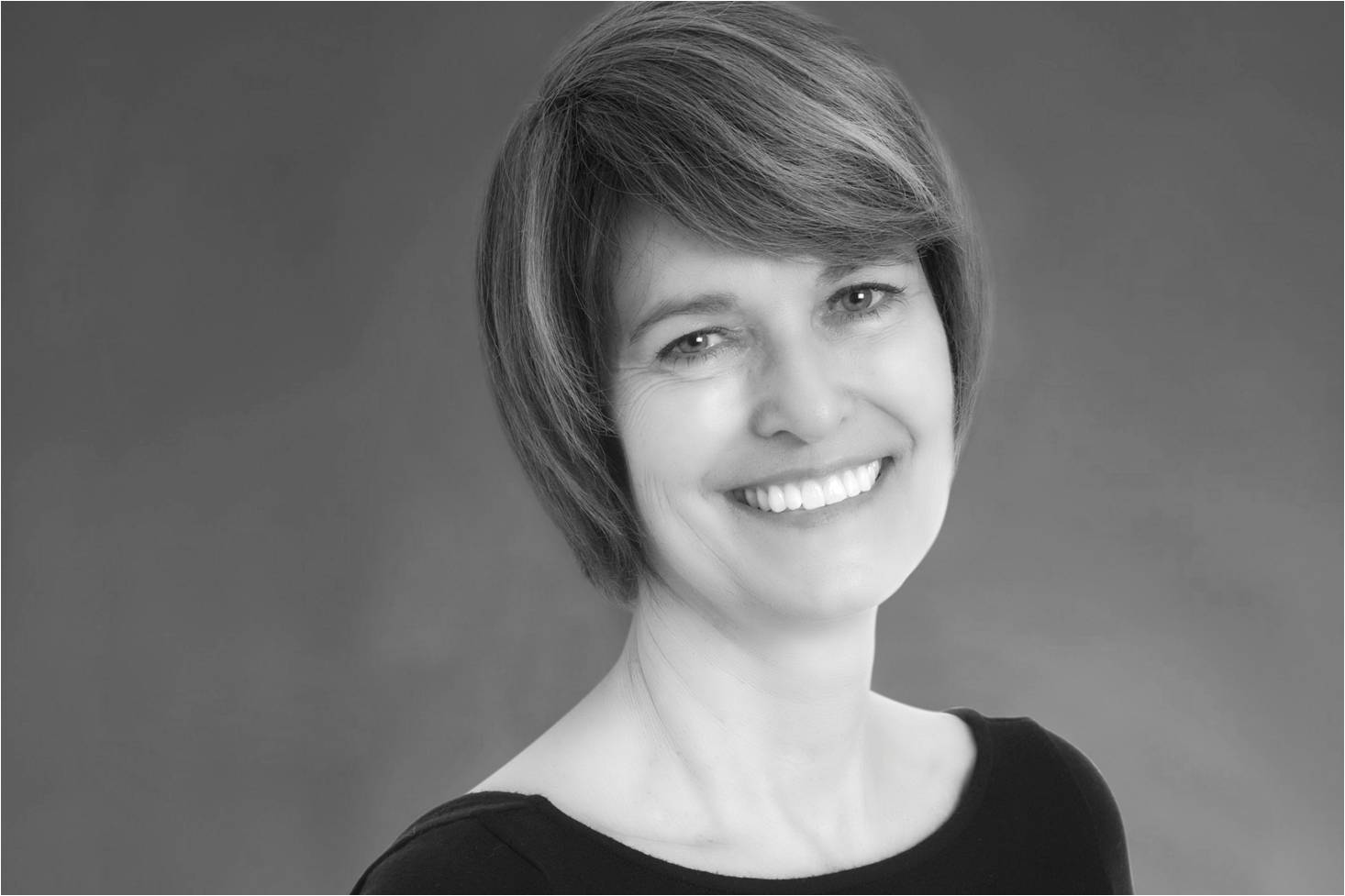 With over 20 years of deep experience in store design, visual merchandising, store fixturing and project management, Terri brings taste and high touch to every project in which she works. She has led the visual merchandising function at highly successful companies like Ralph Lauren and Ann Taylor and has consulted with many successful consumer brands as well as several hospitality groups including Marriott's Renaissance division. Read Terri Hamilton's full bio.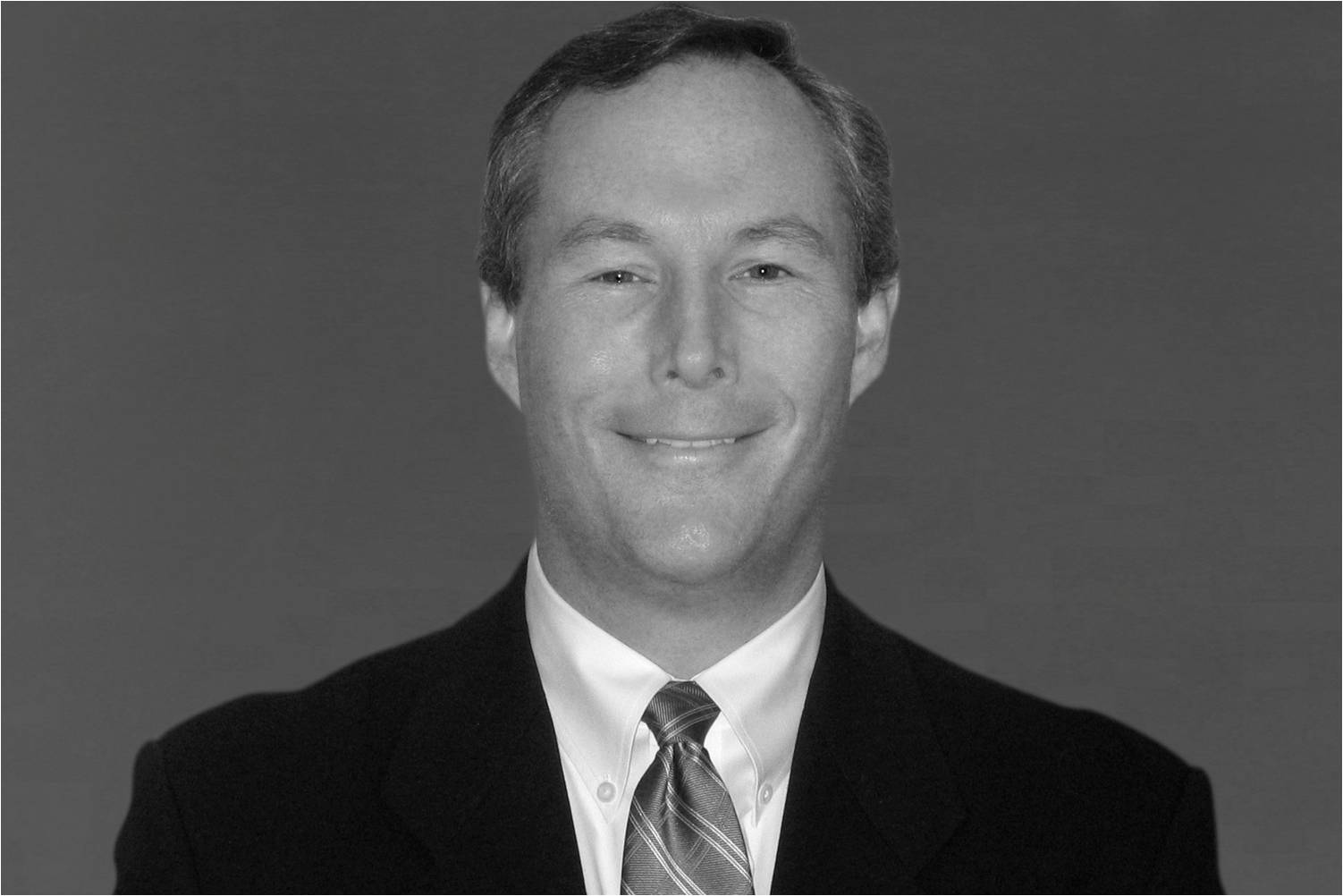 Steve has 25+ years of experience working with leading retailers and technology companies in delivering high-value IT-enabled business solutions. As a past partner/senior executive in the retail practice of Accenture, Steve brings to our consulting clients hands-on expertise in procurement, merchandising, planning, direct-to-consumer, and supply chain. Steve has worked with several well-known retailers globally including A&P, Coles Myer, Foot Locker, Gap, The Home Depot, Limited Stores, Saks Fifth Avenue, J. Sainsbury, and The Sports Authority.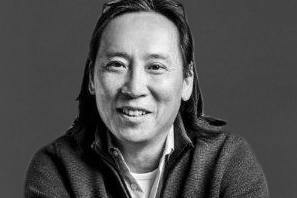 Jhipo's exceptional expertise in the blending of functional structures of retail environments, with the aesthetics of branding elements, has created high impact, high performance retail stores for many clients including Godiva, Tempur-Pedic, Luxottica, Macy's and Sony. He is a classically trained industrial designer, and over his 20 years in retail design, has become one of the outstanding leaders in the industry.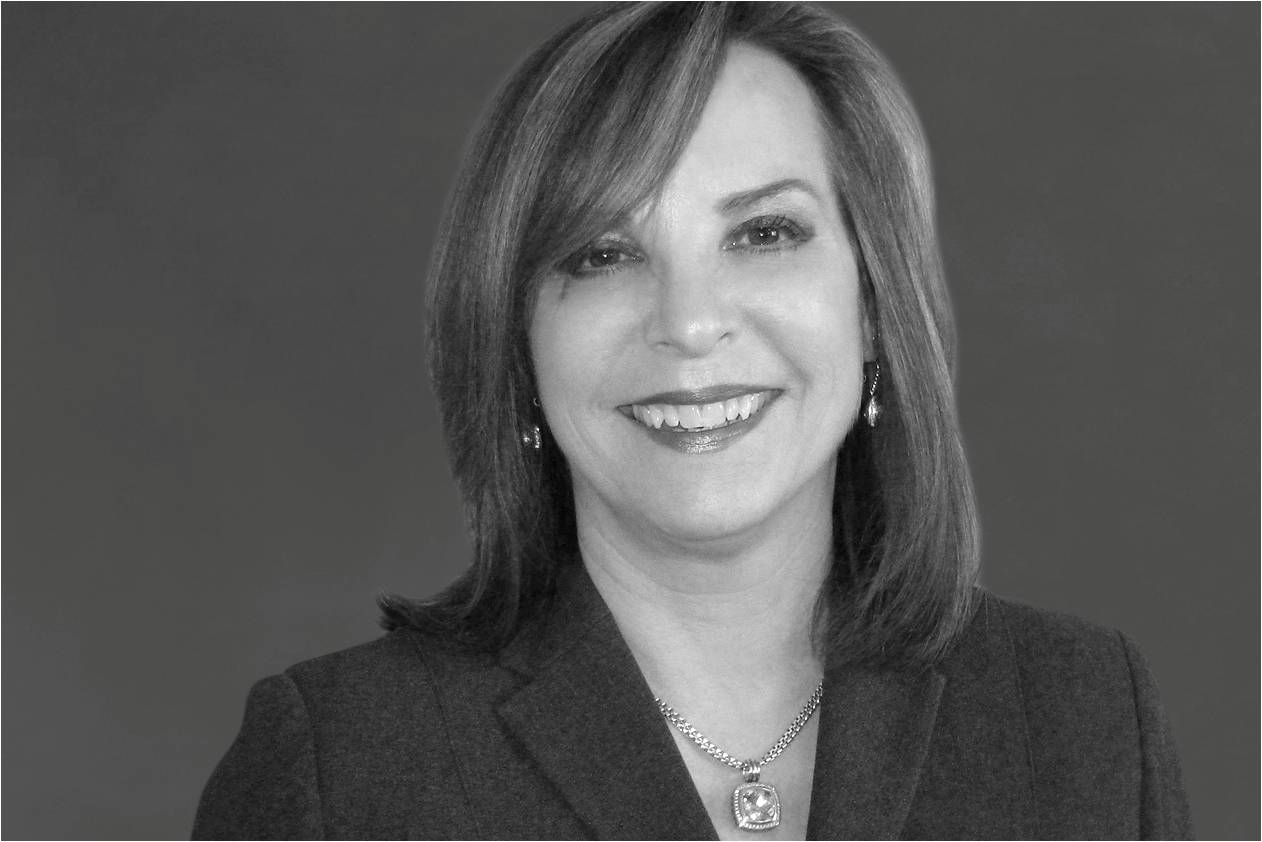 Madeleine is an authority on managing large-scale, complex systems delivery and IT organizations. Madeleine's career spans over 30 years, holding prominent positions with IBM and Oracle before a successful consulting career. She has worked with numerous well-known brands such as Ann Taylor, Chanel, Coach, David Yurman, Marshalls, and Tiffany and served as the PMO Director at one of the largest food distributors in the US. Her experience also includes working with start-up and emerging growth companies. Madeleine excels in critical change initiatives including IT-business alignment, demand management, resource planning, strategic project assessments, and professional development.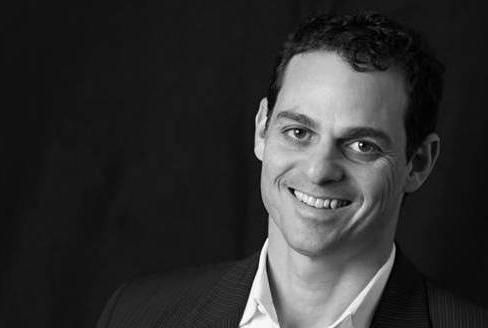 With more than 20 years of experience at major media companies like Condé Nast, The New Yorker, and ABC News, Ed Klaris is a leader in the fields of media, intellectual property, M&A and law. As Senior Vice President at Conde Nast, Ed led all domestic and international licensing efforts, as well as digital content initiatives, and strategic partnerships. He worked extensively with brands such as Vogue, Vanity Fair, Wired, and GQ. Ed is Founder and Principal of KlarisIP, a management consulting and legal services firm focused on monetizing content and brands across platforms, channels, devices, and countries. He handles IP portfolio management, IP transactions and licenses, as well as content marketing and media law. Read
Ed Klaris' full bio
.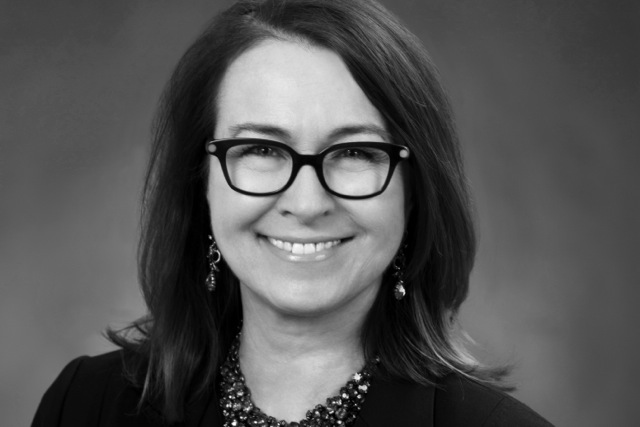 Ann MacCarthy recruits executives across multiple channels of distribution in all classes of trade from luxury to mass market spanning the retail, fashion, apparel and accessories, home fashion and beauty industries serving clients' local, regional and global talent needs. Additionally, she is charged with growing luxury, international, supply chain and eCommerce search practices. Ann has a strong reputation in both the consumer and retail markets as an advisor who understands the importance of great product and recognizes talented executives that can drive brand growth. Her insider experience in senior human resources roles at Sara Lee Corporation and others, enable her to work effectively alongside client teams to address organizational issues.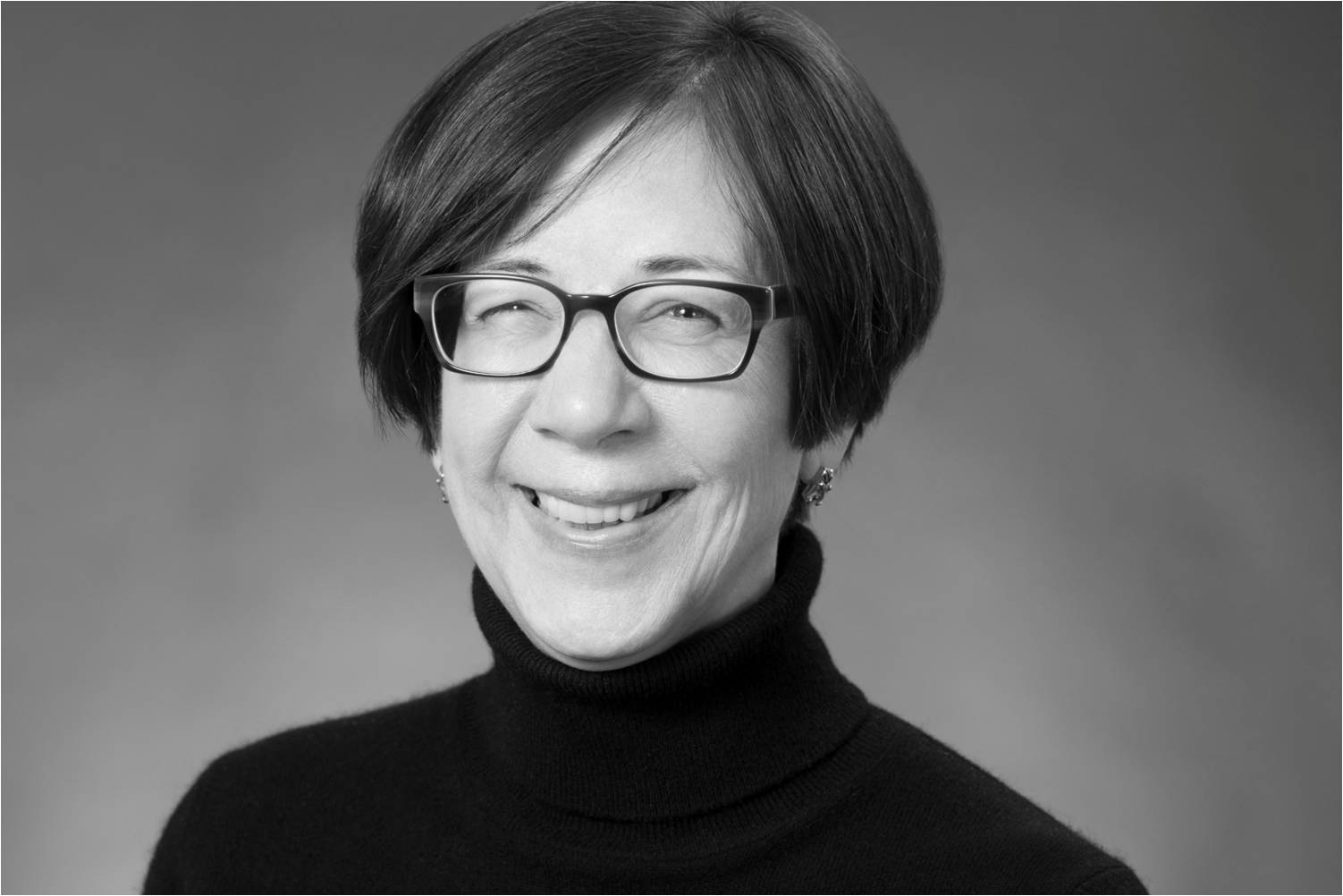 Rachael is known in the retail industry as the "go to" person for streamlining and organizing store operations, creating policy manuals that are thorough and easy to understand, and developing training programs. Since 1990, Rachael has worked with retail companies including Barnes & Nobel, Barneys New York, Brooks Brothers, Chanel, Elie Tahari, Intermix, J. Crew, and Patagonia to provide structure to field and corporate office initiatives, and to provide expert advice on selection and implementation of point of sale systems. Rachel previously held Director positions at Limited, Lane Bryant, Lerner Woman, and Circus World Toys. Read Rachel Mitchell's full bio.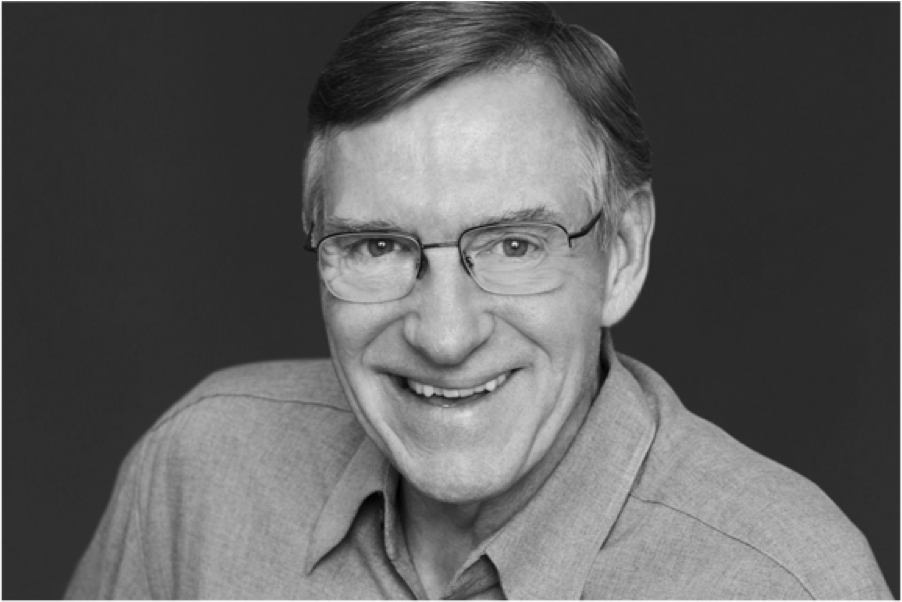 Steve's experience includes having served as CFO and CAO of the real estate and store planning group at Limited Brands during the company's dramatic growth years, where he actively participated in the negotiation and management of thousands of retail leases. Since 2002, he has consulted with many retailers in assignments focused on market strategy and analytics, tenant representation, store design and construction, and lease administration, bill payment and audit. He has worked with over 70 specialty retailers, many on multi-year, multi-service long term engagements. Read Steve Morris' full bio.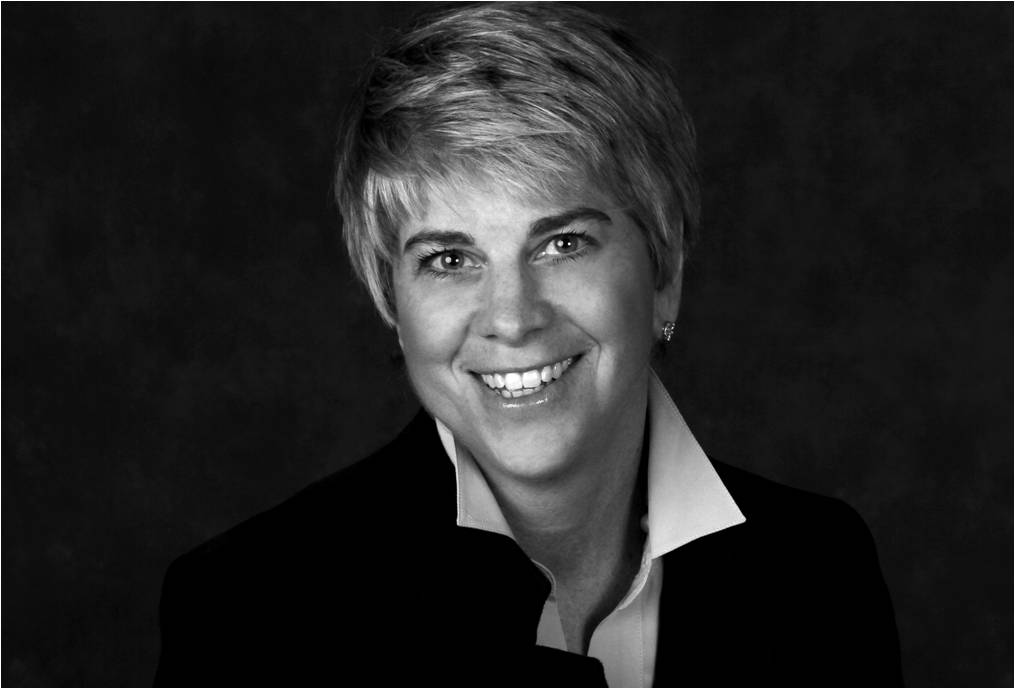 Mary Ellen is a seasoned, senior global supply chain executive with 27 years of experience working with specialty retail brands including 9 years as EVP for Limited Brands, now Mast Global, and 10 years at PVH, where she managed a global sourcing operation that included strategic sourcing and speed-to-market efficiencies in women's apparel, footwear, swimwear and men's apparel. She has a successful track record in long-range strategic planning, contract negotiations and best-in-class execution in direct-to-consumer, retail, wholesale and international businesses. Read Mary Ellen's full bio.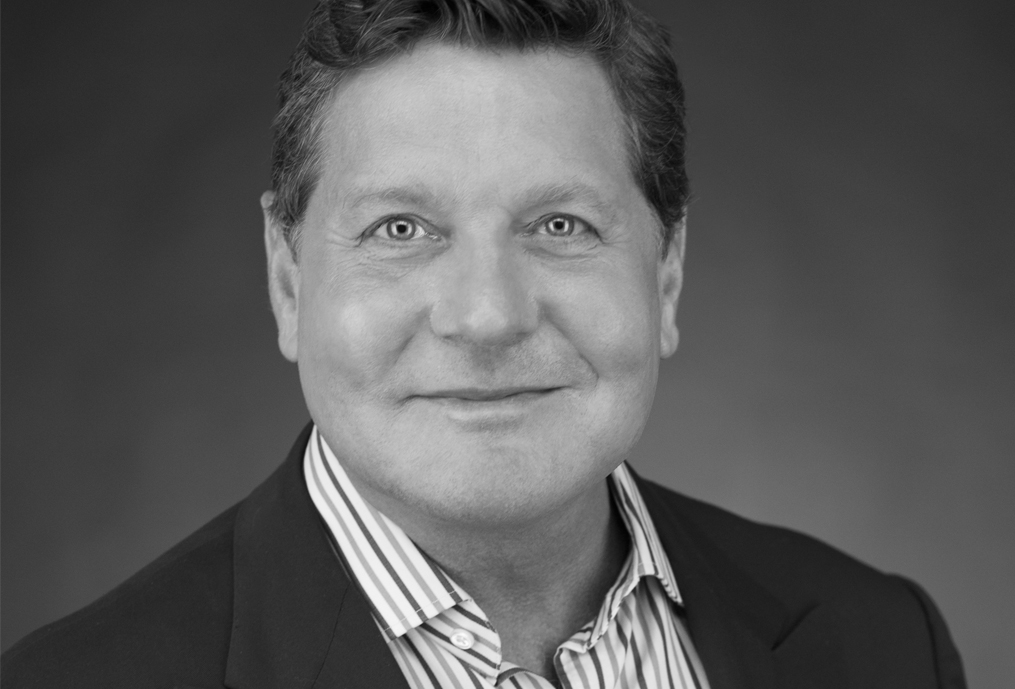 Craig is a dynamic and highly experienced apparel executive with proven successes across a broad spectrum of price points and categories of business. His 35 year career includes 14 years at Tommy Hilfiger as the senior merchandising executive for Women's, Men's and Boy's apparel. At Converse, he built the business from the ground up as the chief apparel merchant of both men's and women's. He most recently served as President at Kent and Curwen during the iconic British brand's re-launch into the luxury marketplace in the US and Europe. Read Craig Reynolds full bio.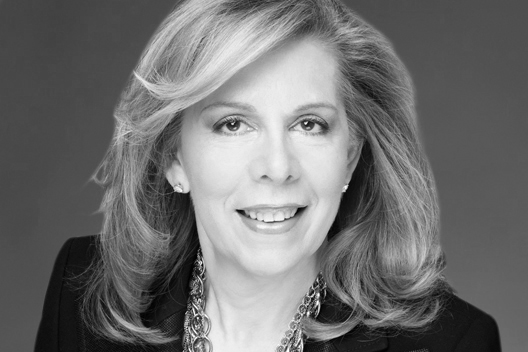 Having built the Macy's.com business from $40M to $1.1B in ten years, Helaine is one of the most accomplished ecommerce executives in the industry. Her leadership of the merchandising, planning, creative and marketing strategy led to great success for the company and enabled her to acquire best of class experience and expertise in all aspects of strategy and execution in ecommerce and omni-channel enterprises.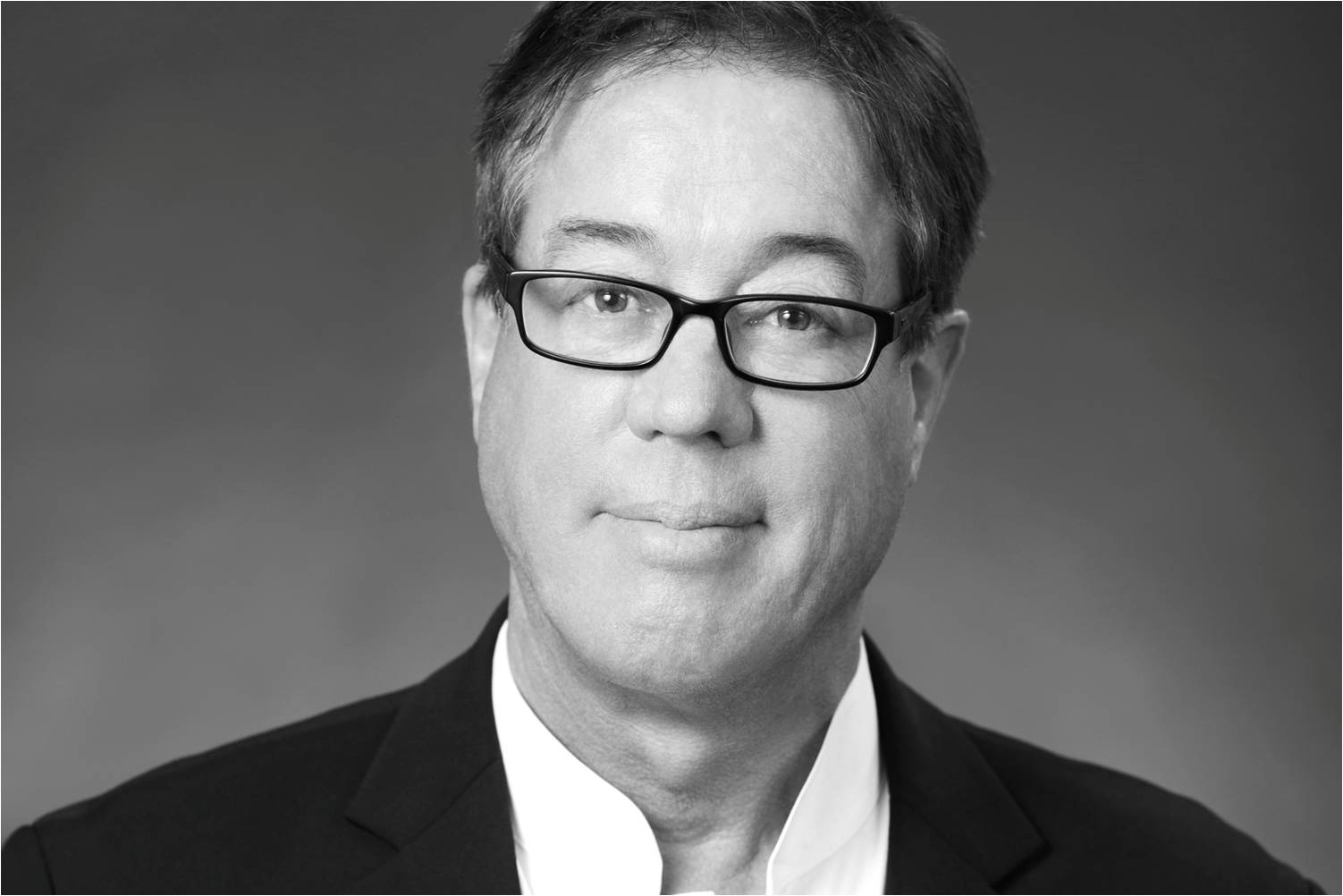 George's 30+ years of retail experience include working with both men's and women's apparel, sporting goods, cookware and home furnishings. He has extraordinary expertise in field management, site selection and lease negotiation, and equal capabilities in merchandising, particularly product development and assortment planning. He has led the retail divisions of Deckers Outdoor (UGG Boots), Williams Sonoma, and Pottery Barn.