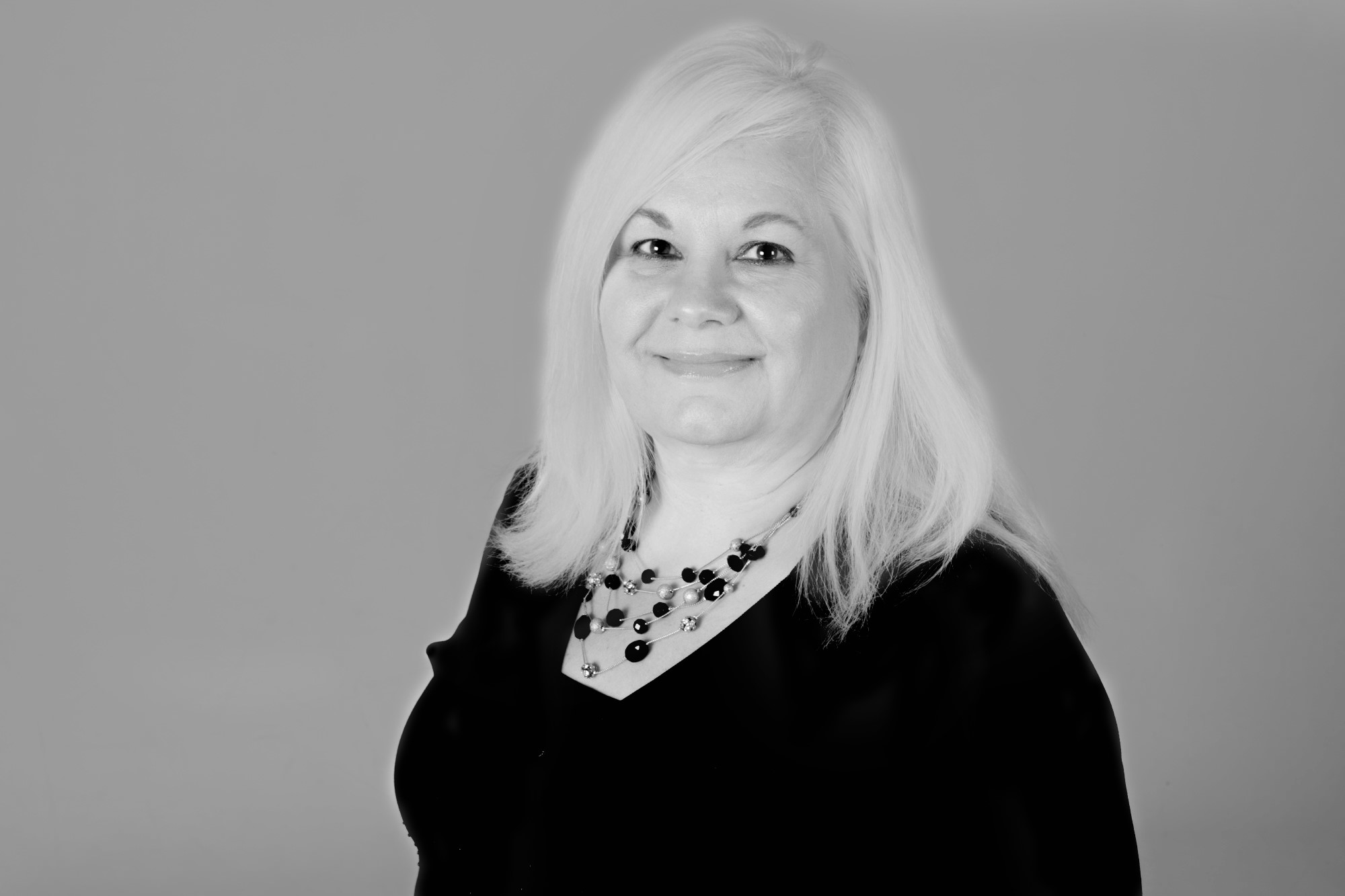 Carrie Barclay is a seasoned real estate industry veteran with substantial expertise in identifying strategic business opportunities and site selection for commercial real estate on a national basis. Having worked for global retailers in the industry, she now advises major retailers and investors seeking to make informed decisions about real estate. A noted expert, her intuitive, precise research provides managers, CEOs, and board members with the right tools to effectively build and refine their real estate positioning and strategic planning to optimize their return on real estate decisions, while helping to avoid potential real estate pitfalls.
Carrie utilizes metric-based tools to measure and grade property performance and potential while identifying the strengths and weaknesses of each asset. Carrie's experience spans site selection, property operations, financial analysis, and market research providing a comprehensive approach to retail real estate.
Carrie has worked on hundreds of challenges from due diligence to extrapolating millions of dollars of capital redevelopment through portfolio management. Carrie has worked with a wide range of retailers and investors from haute couture to value fashion.
Some examples include:
For a $3B Fortune 500 Company, designed and implemented annual strategic portfolio review for the U.S. and Canada providing objective asset management strategy with a focus on increased productivity and profit
For a growing bridge luxury retailer, developed real estate development expansion for the U.S. including site selection identification, acquisition, and deal negotiation. The project included development of store prototypes and testing alternative concepts (malls, specialties, and size ranges).
Cannibalization study for a multi-billion dollar women's fashion retailer.
Carrie began her career at Limited Brands, where she gained first-hand practical experience employing the disciplines of market research and financial analysis. She provided due diligence and underwriting support while managing competitive intelligence and evaluating nationwide real estate development and acquisition opportunities.  There, she developed site location analysis techniques, retail sales potential, and competitive analysis for twelve different brands evaluating sites ranging from regional malls to flagship projects. Carrie also modeled store and brand performance and developed an early grading system used in evaluating expansion opportunities for real estate locations and malls.
Carrie Barclay earned her M.B.A. from Franklin University and a Bachelor's degree from Central Missouri State University. Carrie is an active member of the International Council of Shopping Centers (ICSC), as well as a member of the Market Research Exchange, American Marketing Research, and Competia International.