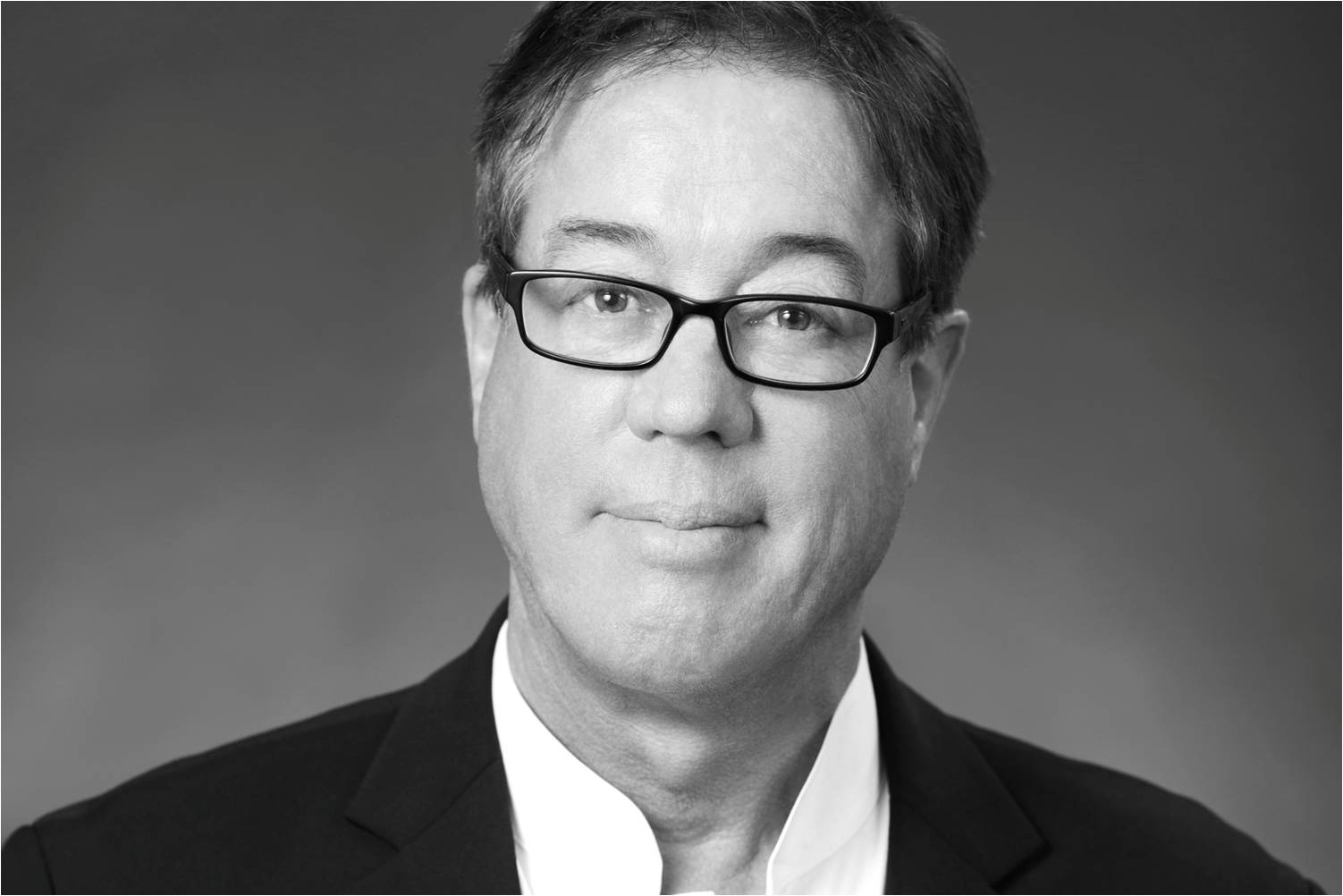 George Troy has enjoyed thirty-five years of real-life experience as a senior executive for some of the best-known and most successful retail companies in the U.S. and globally. A specialist in both men's and women's apparel, sporting goods, cookware, and home furnishings, he has led the retail divisions of Deckers Outdoor (UGG Boots), Williams-Sonoma, and Pottery Barn.
When he first joined UGG-Australia, a manufacturer and wholesaler of fashion footwear, they had no direct retail stores and asked him to develop a retail channel for the brand. Directing all aspects of the business (merchandising, marketing, operations, real estate, store construction, and management), he took retail sales from $0 to $400 million across six countries in Europe and Asia in just eight years. Similarly, Williams-Sonoma and Pottery Barn brought Troy in to create and build the outlet channels for the brands. Here, too, he directed all aspects of store operations, including HR, marketing, real estate and construction, and merchandising.
The author is currently a consultant with The Grayson Company, which offers a full range of consulting services to retail, e-commerce, wholesale, and omnichannel businesses as well as investment firms focused on the consumer sector.  The Grayson Company says of Troy, "He has extraordinary expertise in field management, site selection and lease negotiation, and equal capabilities in merchandising, particularly product development and assortment planning."
Troy serves on the Boards of Directors of two non-profit organizations based in the San Francisco Bay Area.
Troy earned a B.A. with honors from the University of California, Berkeley in Anthropology, with a focus on Archaeology. This book is partially written from the perspective of an anthropologist.