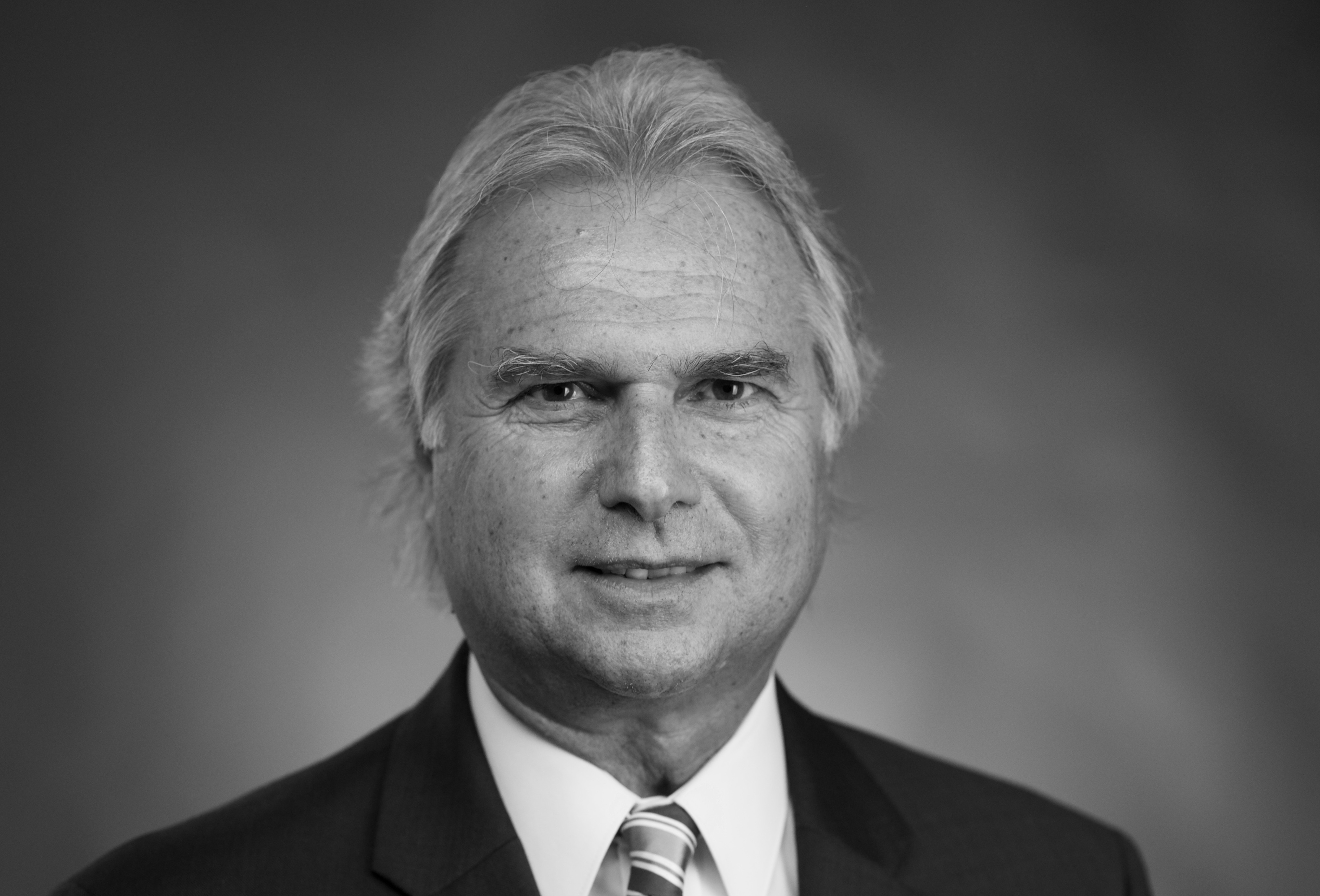 Lou's leadership experience in the restaurant and hospitality industry has included varied senior management roles for Ashkenazy Acquisitions, Patina Restaurant Group, Uno Restaurants, Lessing's Hospitality and Restaurant Associates. He has extensive experience with high volume single unit and multi-unit chain restaurant, catering and hotels, under both expanding and difficult operating and financial conditions.
Over Lou's 30-year career, his responsibilities have included Operations, Real Estate, Strategic Planning, Business Development, Franchising, Purchasing, Finance and Acquisitions. As an entrepreneur, Lou purchased the Three Village Inn, a failing circa 1751 landmark and launched the turnaround, remodeling and expansion of this waterfront property into a "3 star" 450 seat Contemporary American fine dining, catering and 30 room hotel facility. He increased revenues from $1.6 million to $6 million, serving over 130,000 guests annually. Acquired by Lessing's Hospitality in 2006, Lou joined firm as Executive Vice President – Strategic Planning & Development for this diversified multi-concept restaurant, B & I and catering company.
At Ashkenazy Acquisitions, Lou is responsible for leasing of restaurants and hotels for this premiere developer of iconic locations throughout the United States, including Union Station, Washington DC, Faneuil Hall, Boston, MA, Bayside Park, Miami, FL, Harborplace, Baltimore, MD.
At Patina Restaurant Group, Lou led the Business Development activities of this $250M diversified bi-coastal restaurant company in anticipation of the acquisition of the company in May 2014 by Delaware North, a $3B privately held global foodservice business. As member of Executive Committee, he participated in setting strategic direction for future growth.
At UNO Restaurants, Lou was recruited by CEO to lead a multi-functional team during the financial crisis and 2010 Chapter 11 restructuring and acquisition by lead private equity firm Twin Haven Capital. UNO is a $375M business of company owned and franchise operations spread over 26 states and 8 countries. As Senior Vice President Development, Franchise & Purchasing, he developed and implemented strategic plans and oversight of all business lines including full service, fast casual and limited service restaurants. As member of Executive Committee, he participated in Board of Directors meetings to review results, establish goals, and approve key investments. His direct reports included VP Real Estate, VP Franchise Operations, Franchise Regional Directors, VP Purchasing, Director of Food Purchasing, Director of Beverage Purchasing and Catering Sales, Senior Purchasing Manager of Non-Foods. Lou was responsible for total supply chain management with annual purchases of $120M in commodities, food, beverages, utilities, contract services, paper & chemicals. Negotiated new five-year national Master Distribution Agreement with US Foods. Negotiated new seven- year beverage agreement with PepsiCo.
After serving three years as a Corporate Banker for a Wall Street based international bank, Lou began his hospitality career with Restaurant Associates in 1980. There he managed the financial operations and business development activities of the RA Restaurant Group, a $150 million diversified B & I, multi-concept restaurant division of this $250 million publicly traded company, reporting to Group President. Restaurants Associates brands included the RA Restaurant Group, Charlie Brown's Restaurants, Acapulco Mexican Restaurants, and Eastern Lobby Shops.