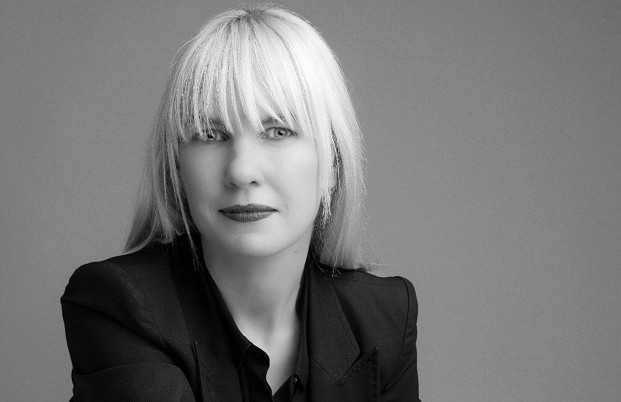 As a Partner and Executive Creative Director, Siobhan Barry spearheads upscale retail and restaurant design projects, infusing her passion and creativity into every dining room, storefront, and showroom she dives into. Prior to joining dash design, Siobhan was a Partner and Lead Designer at ICRAVE, where she was the design lead on numerous keystone projects for the firm such as Le District market, STK, Catch, and the JetBlue T5 terminal restaurants.
Originally from Toronto Island, Canada, Siobhan discovered her passion for design at a young age. She graduated with her Bachelor of Architecture degree from the University of Waterloo, where she also earned the prestigious Royal Architectural Institute of Canada (RAIC) medal for her thesis.
Throughout her illustrious career, Siobhan has led projects as both a studio creative director and an in-house architectural designer. On the client side, she's developed strategic designs for Calvin Klein showrooms and facilities. At MacKay Architecture/Design, Siobhan honed her high-end retail expertise, focusing on spaces for luxury brands such as Hugo Boss, Prada, and many others. Before joining dash design, she served as Partner and Lead Designer at ICRAVE, a New York City-based design studio, where she worked on numerous keystone restaurant projects—from JFK airport, to Midtown, to Lower Manhattan.
As an avid tennis player and passionate antique-hunter, Siobhan spends her weekends upstate at her home in Rhinebeck, New York.