Mary Ellen Prentis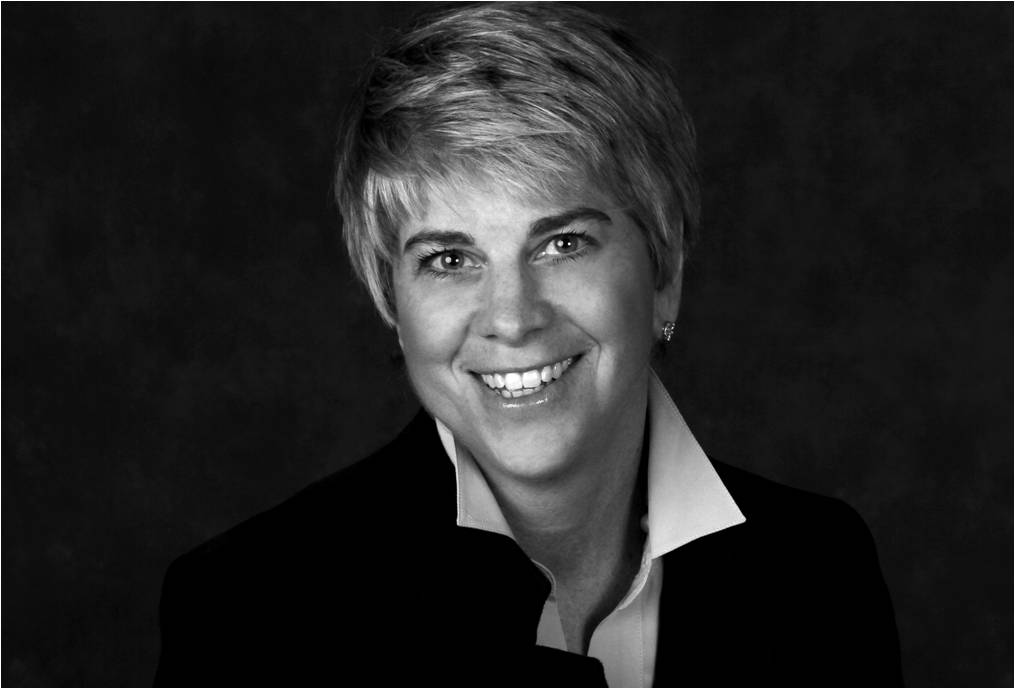 With 27 years of diversified experience as a global supply chain executive, Mary Ellen has deep knowledge of strategic sourcing and speed to market in direct, retail and wholesale businesses. She is recognized as a leader in concept-to-customer product development with expertise in long range strategic planning, contract negotiations, and right first time execution. She has an extensive background in achieving organizational change through effectively implementing process improvements, capturing market opportunities and delivering margin improvements to bottom line performance.
As Executive Vice President of Production and Sourcing for Limited Brands, now Mast Global's PINK brand, Mary Ellen was responsible for end-to-end supply chain, leading a global team in pre-production, production, technical design, raw material, operations and procurement functions for the $2.5B dual-channel brand. She spearheaded speed-to-market programs that reduced lead times by 50-80% and led a $2.5M cost-cutting optimization project through strategic supply chain relationships, product execution and cost negotiations.  She played an instrumental leadership role in supporting the company's 10% sales growth over the last three consecutive years while maintaining annual expense growth of less than 3%.
At Mast Global's Victoria Secret Direct, Mary Ellen supported concept to consumer product development and execution for 56 catalogs annually and more than 10,000 active web pages. She was the driving force behind the company's annual Global Supply Chain Summits that brought all supply chain partners together to work toward common goals and process improvements.
Earlier in her career she gained deep expertise in manufacturing with leadership roles at major retailers including Liz Claiborne, Lane Bryant and Phillips Van Heusen. She led numerous successful initiatives that generated significant cost savings, controlled excess inventory, improved shippable orders, and established long range sourcing plans.